Udemy ChatGPT Course – Take Your Academic Writing to a New Level!
Category: Events and News,WriteWise Updates -
Tags: Academic Writing,All Researchers,Artificial Intelligence,Updates,Writing Tips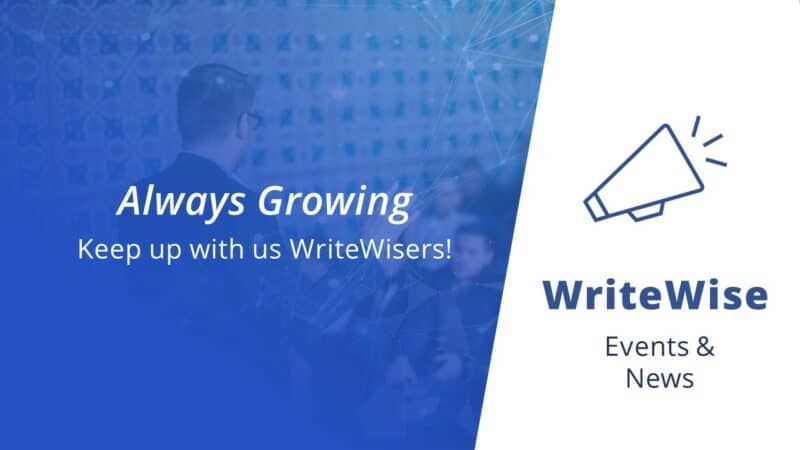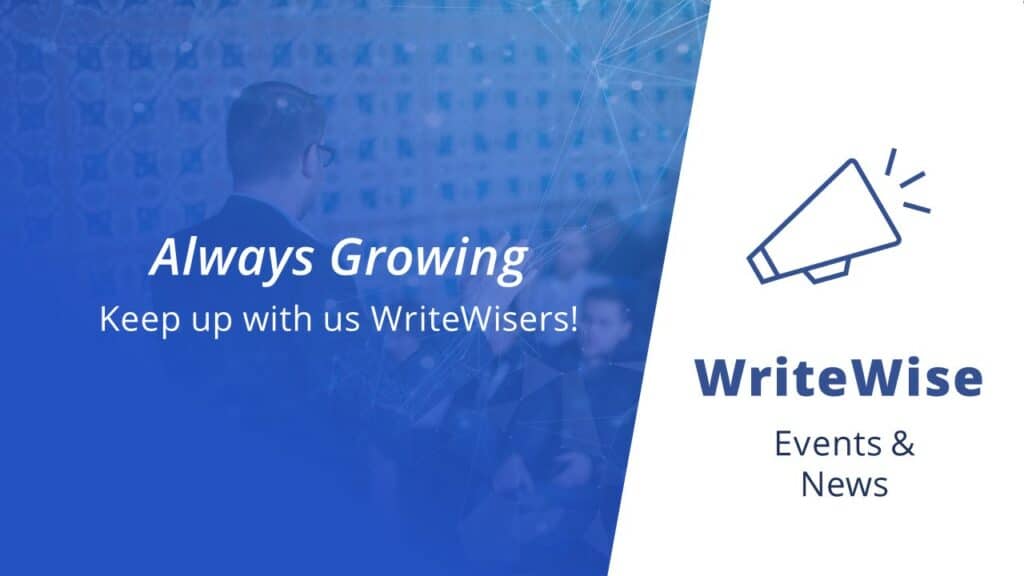 Discover the "How to Use ChatGPT Correctly and Ethically in Academic Writing" Course on Udemy
WriteWise, a leader in educational and technology solutions for academic excellence, has established itself as a pioneer in optimizing the production of academic content by leveraging innovative technologies, including its proprietary software that integrates artificial intelligence to empower academic writing. With years of experience in the field and a focus on ethics and quality, WriteWise has become a benchmark in the academic community.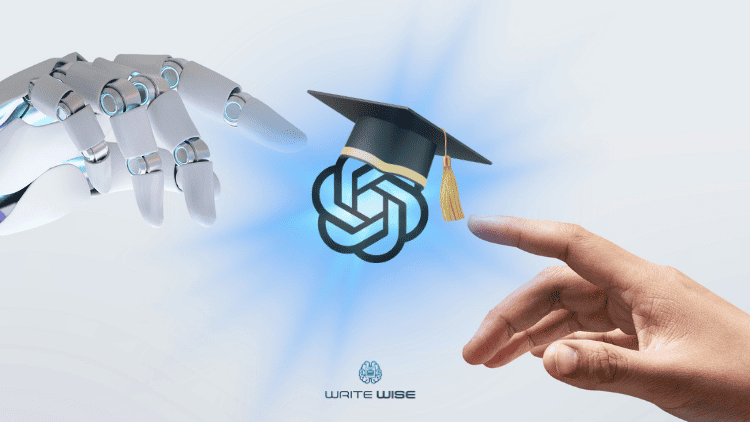 Developed by academic writing experts and endorsed by WriteWise, this Udemy course will guide you in the ethical and effective use of ChatGPT, the advanced artificial intelligence-powered chatbot tool developed by OpenAI. Through a careful combination of theoretical and practical knowledge, you will learn on Udemy how to take full advantage of ChatGPT's capabilities in your academic manuscripts.
Why this Udemy course is essential for you
1

Power Your Writing: Learn how to maximize the potential of AI in creating high-level research and master "instruction engineering" for accurate and relevant results.

2

Ethics in Writing: Understand the ethical considerations in using AI tools, from originality to bias management, and how to ensure the integrity of your academic papers.

3

Learning Flexibility: Access content when it best fits your schedule, taking advantage of Udemy's online learning format.

4

Practical Applications: Apply the knowledge gained to improve the quality and efficiency of your scholarly publications and optimize your chances of publication in high-impact journals.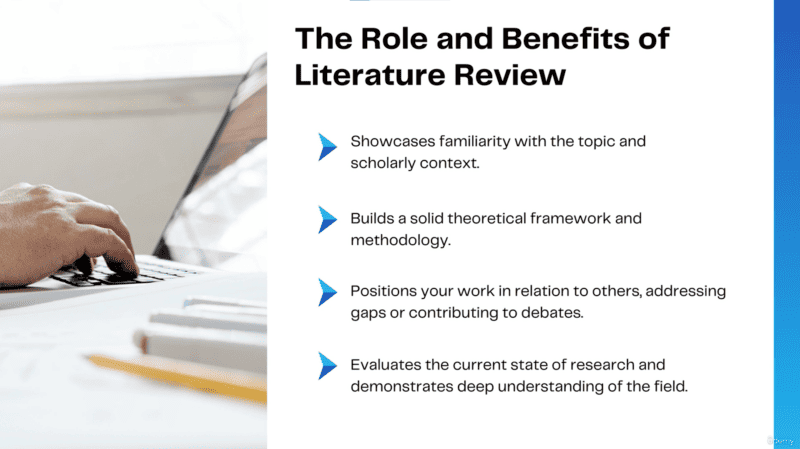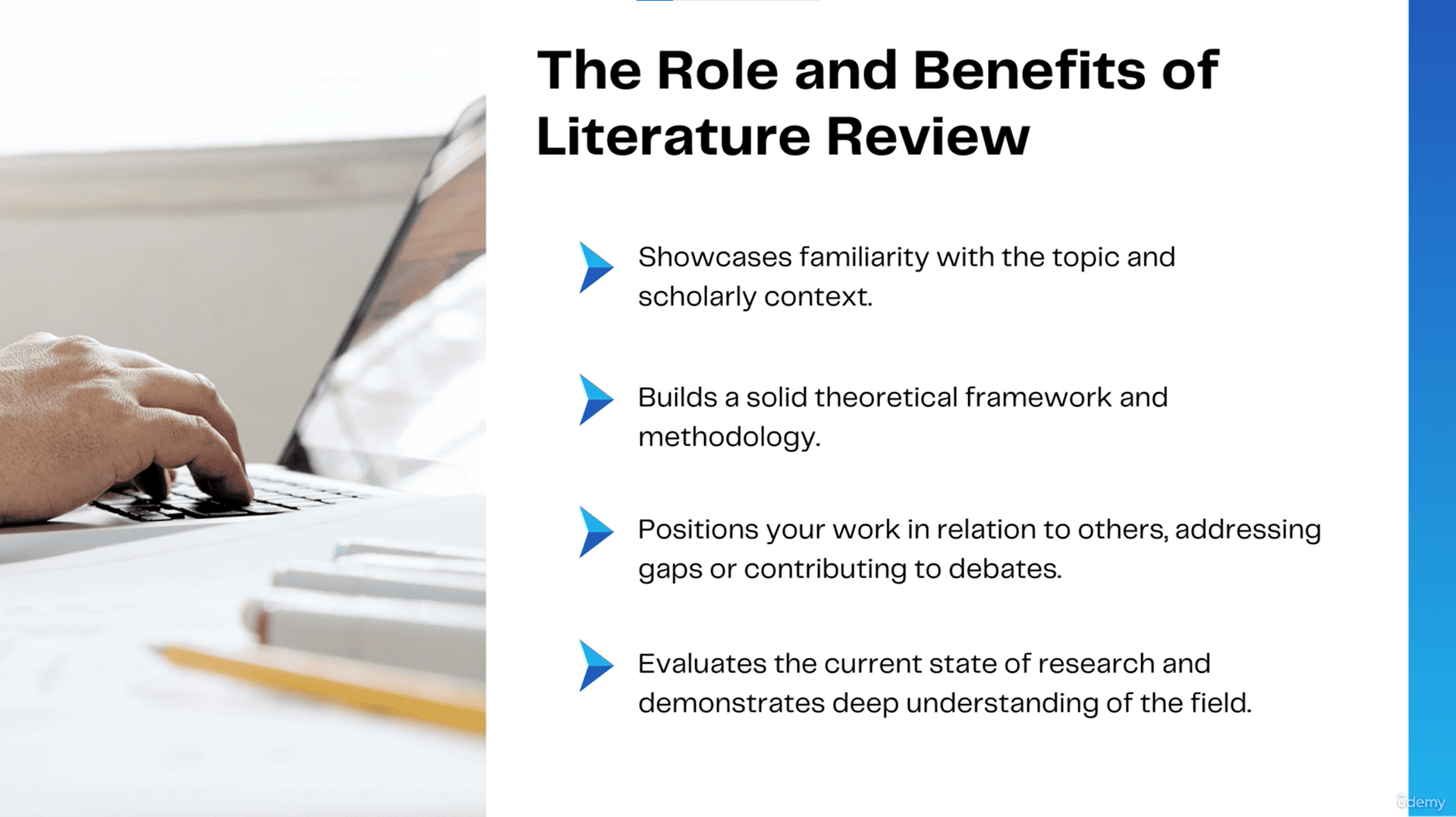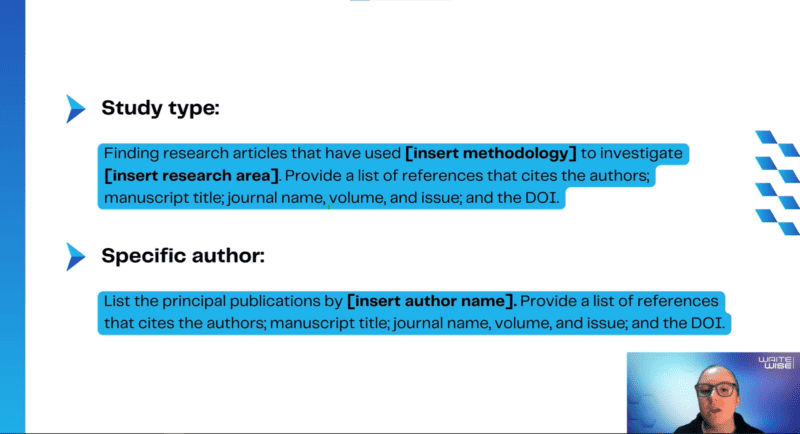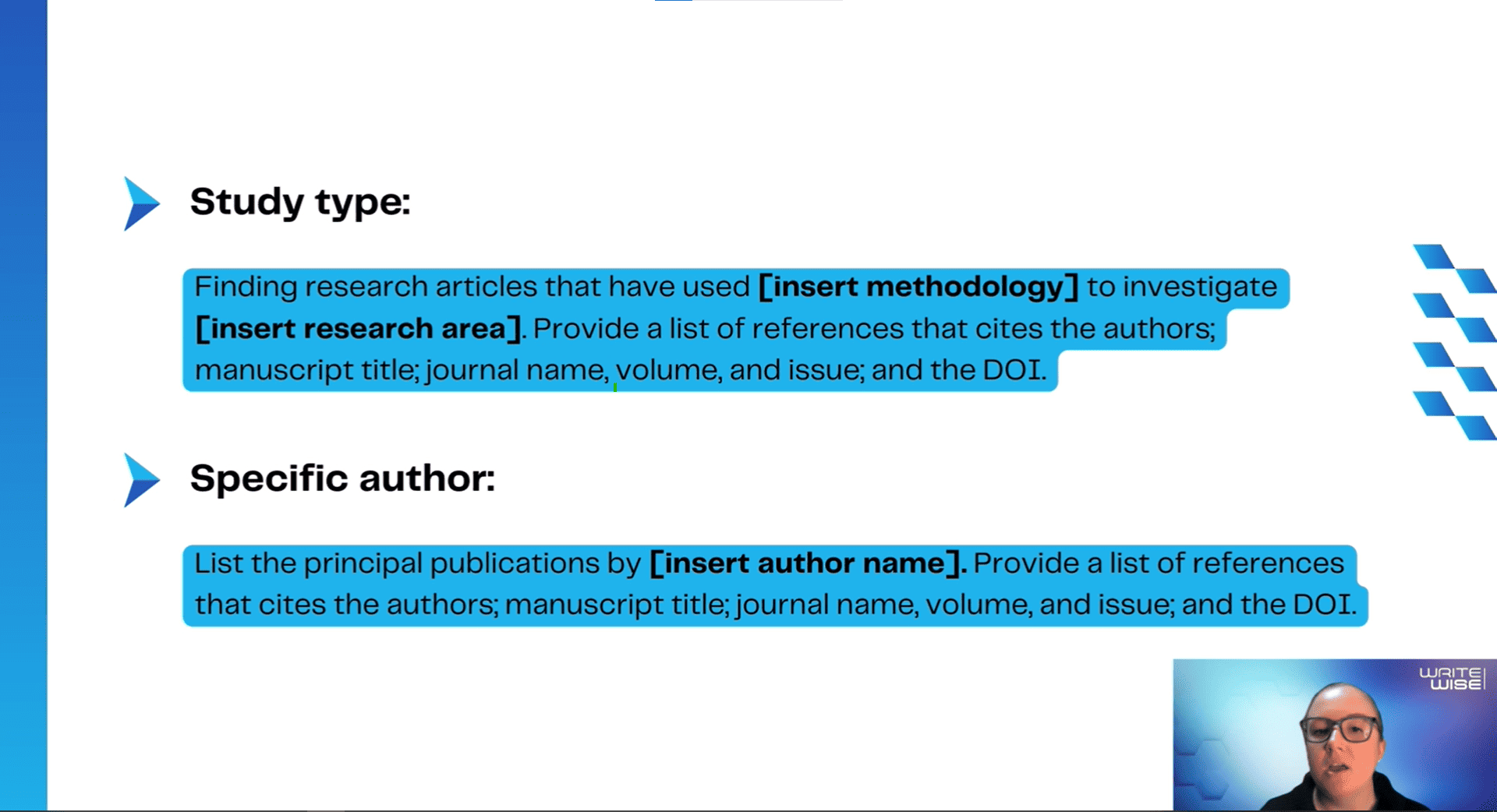 WriteWise's Success Beyond Udemy
WriteWise, with its track record of having trained over 10,000 staff, students, and researchers in the "art of writing scientific papers", now offers you the opportunity to expand your writing skills with ChatGPT.
"These companies were selected by HolonIQ's Education Intelligence Unit from over 1,000 applicants and nominees. The selection was based on HolonIQ's startup evaluation rubric incorporating company-submitted data and assessing each company on Market, Product, Team, Capital and Momentum." – HolonIQ, LATAM EdTech 100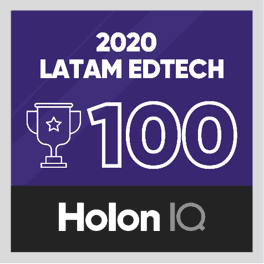 Don't miss the opportunity to elevate your proficiency in modern academic writing. Gain the skills and knowledge you need to excel in an increasingly competitive, digitized, and globalized environment. Join the community of scholars who are taking the lead in responsibly adopting artificial intelligence in their writing processes.
Check out these other publications
Do you want to learn how to use ChatGPT for academic writing?