WriteWise: International and National Recognition
Category: Events and News,Startup Events -
Tags: Artificial Intelligence,Updates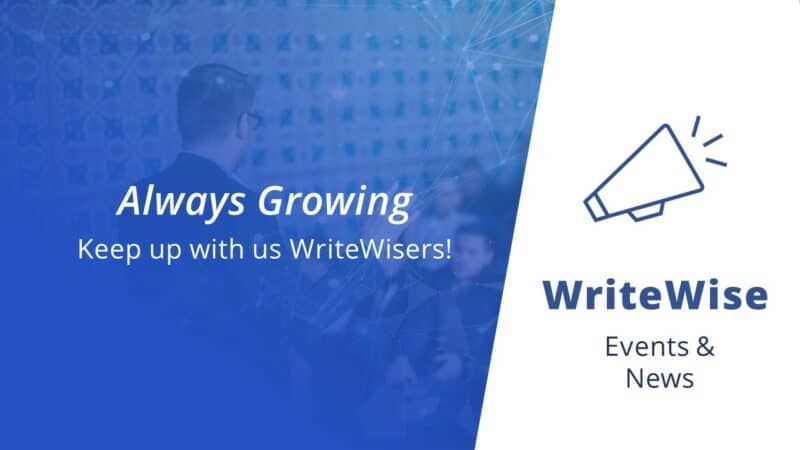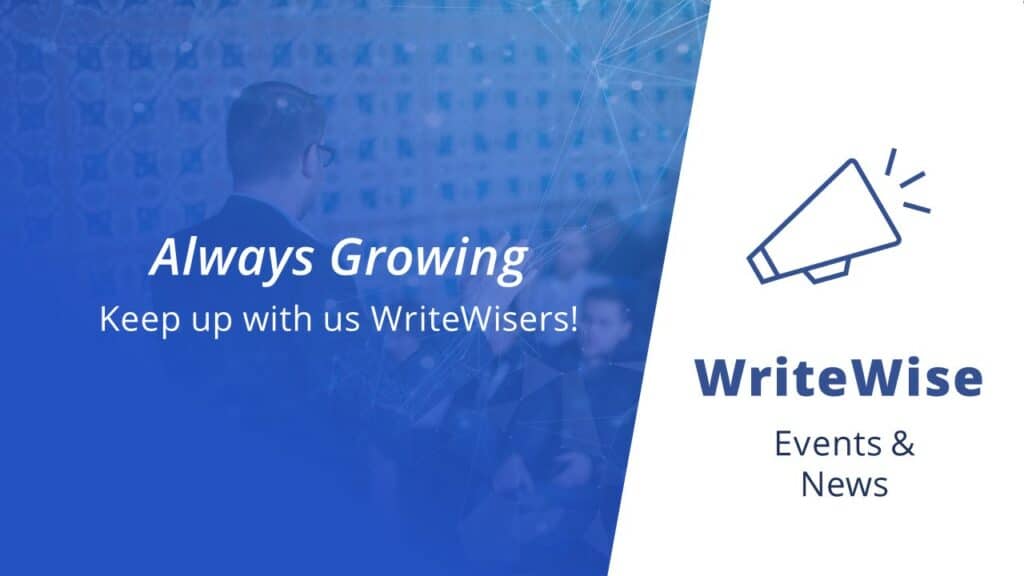 WriteWise has consistently demonstrated its commitment to innovation and excellence by actively participating in a series of prestigious events and programs on the global stage. From being a Semi Finalist at the Global EdTech Startups Awards (GESAwards) in London and showcasing its capabilities at the LAB4+ summit in San Francisco, to engaging in the ScaleUp Ventures 3iE Program, presenting at a Google TensorFlow event, showcasing at the Cambridge Innovation Center, contributing to the ASCB EMBO conference, and marking its presence at the SciELO 20 Years Conference, WriteWise has solidified its position as a frontrunner in the realm of educational technology and innovation.
ScaleUp Ventures 3iE Program – Miami
WriteWise, an innovative platform dedicated to enhancing writing through advanced tools, made a significant mark by participating in the 3iE Scale Up Ventures Awards. This initiative, organized by the Instituto 3IE of the Universidad Técnica Federico Santa María and supported by the US Embassy and Banco Santander, aims to bolster business development in the United States by connecting entrepreneurs with potential investors, clients, and commercial partners. Triumphing in the competition, WriteWise secured a fully-sponsored business tour to Miami, where they showcased their prowess in a pitch competition and benefited from a soft landing at the renowned Miami Cambridge Innovation Center. This achievement underscores WriteWise's commitment to expanding its horizons and establishing a strong presence in international markets.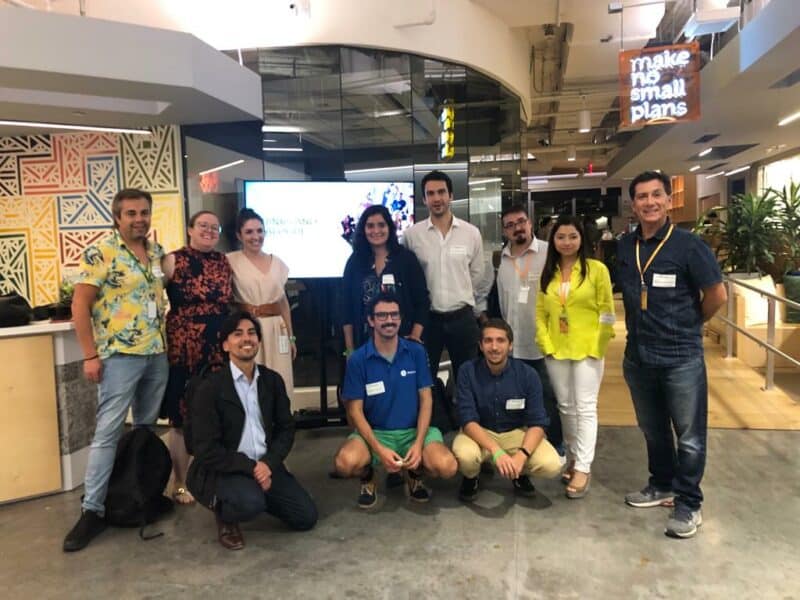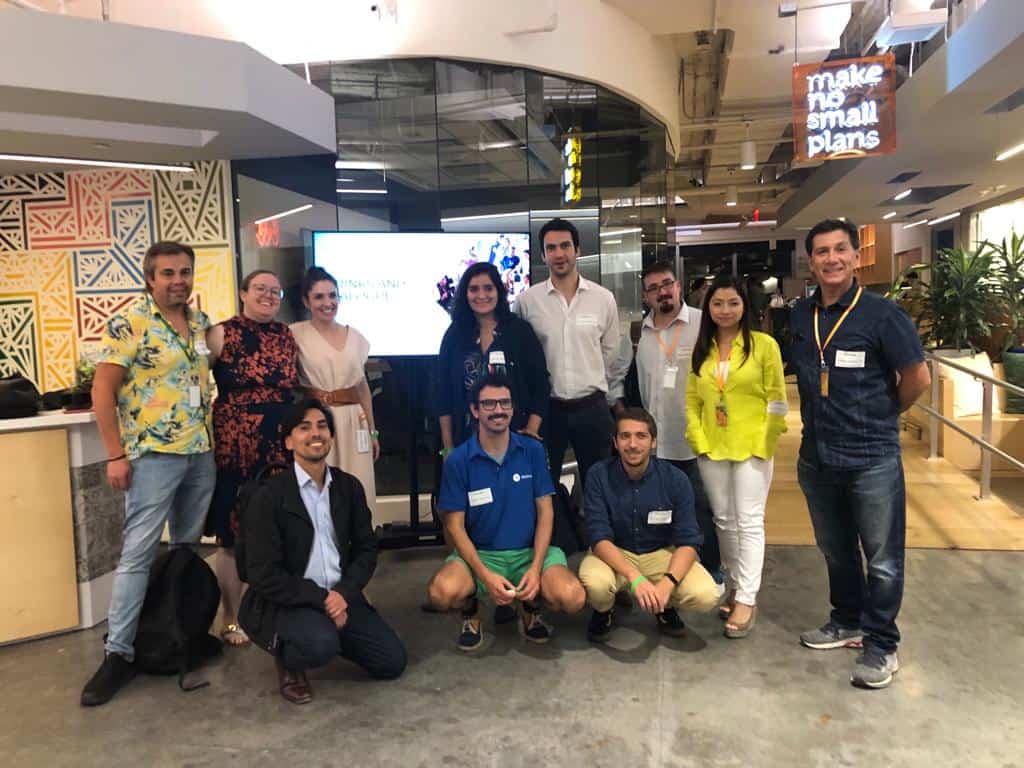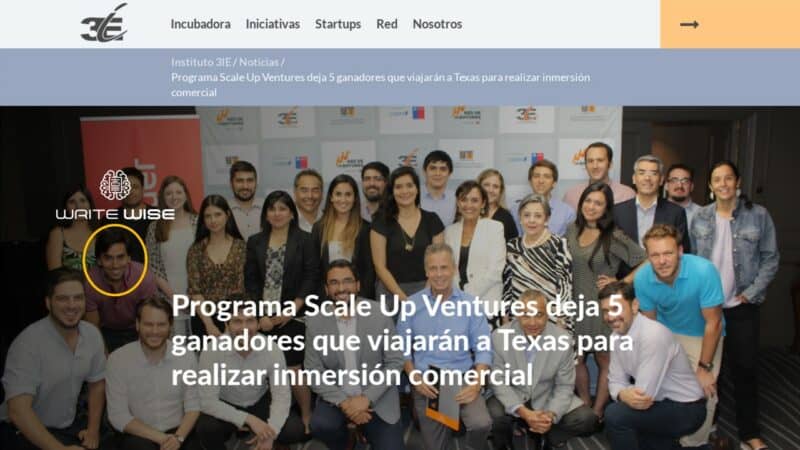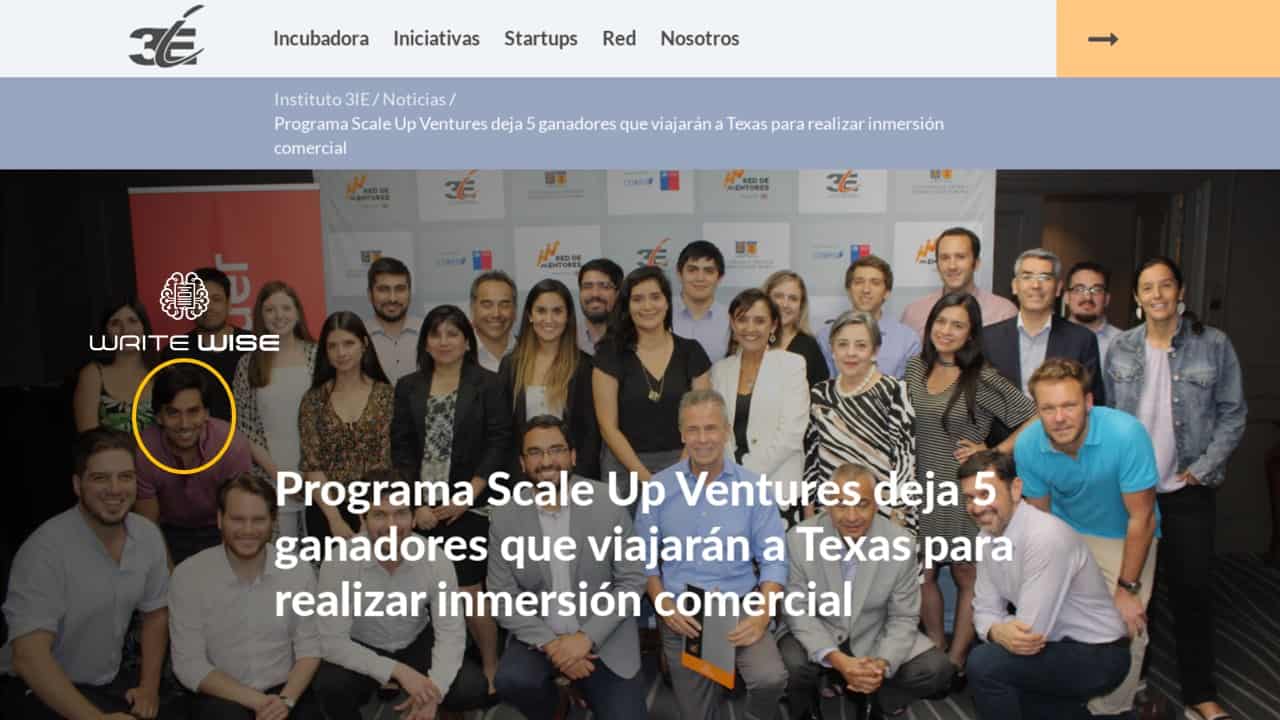 Global EdTech Startups Awards (GESAwards) – London
In 2020, WriteWise, an avant-garde platform offering an array of tools to enhance writing, marked its presence as a Semi Finalist at the Global EdTech Startups Awards (GESAwards) in London. The GESAwards, initiated in 2014, is celebrated as the world's most extensive EdTech competition and community, with a mission to bolster international collaboration in the EdTech domain. This prestigious event is renowned for its dedication to promoting the best in EdTech startups, fostering local EdTech ecosystems, and channeling EdTech investments to diverse markets.
Before reaching the semi-finals in London, WriteWise showcased its prowess by initially qualifying through an EdTech Pitch Competition held in Monterrey, Mexico. This initial qualification not only highlighted WriteWise's innovative contributions to education technology but also set the stage for its commendable journey in the GESAwards. The company's participation at multiple levels of the competition underscores its unwavering commitment to advancing the field of education technology and supporting writers on a global scale.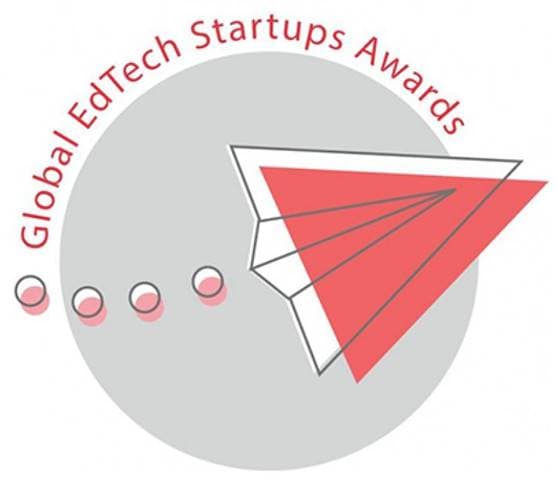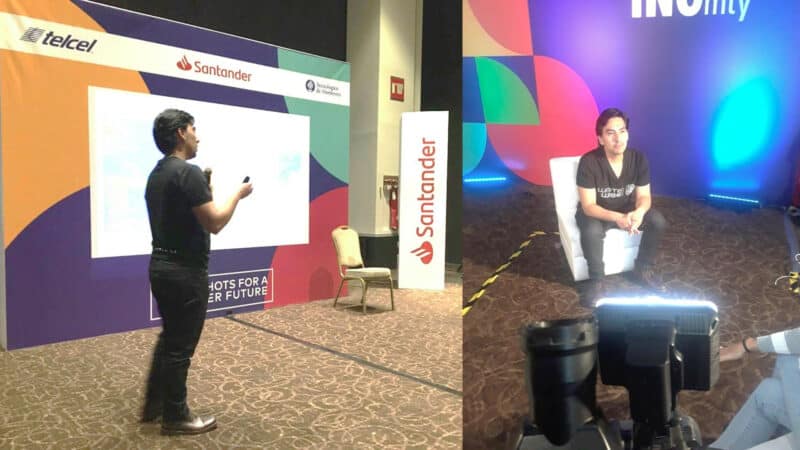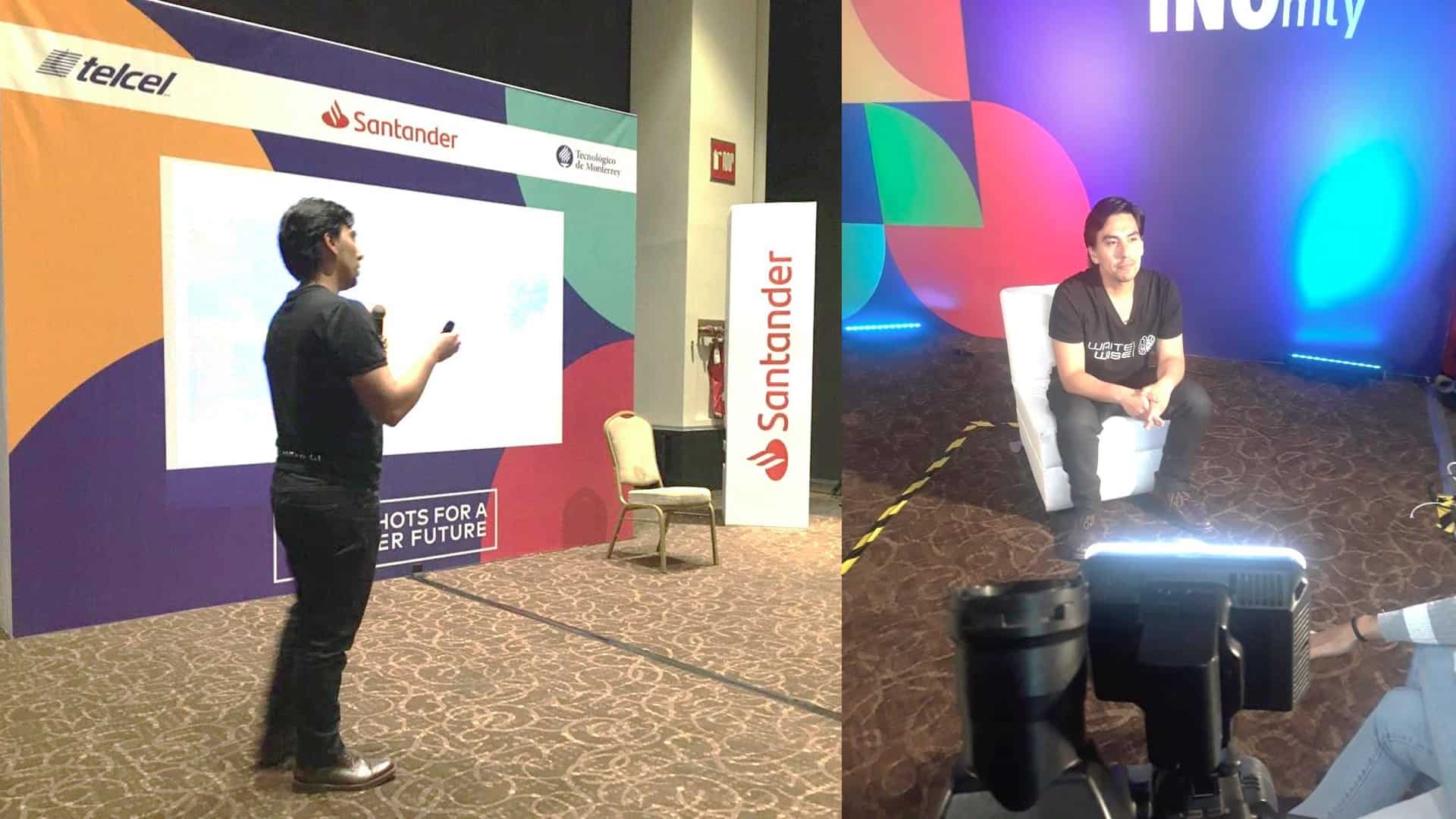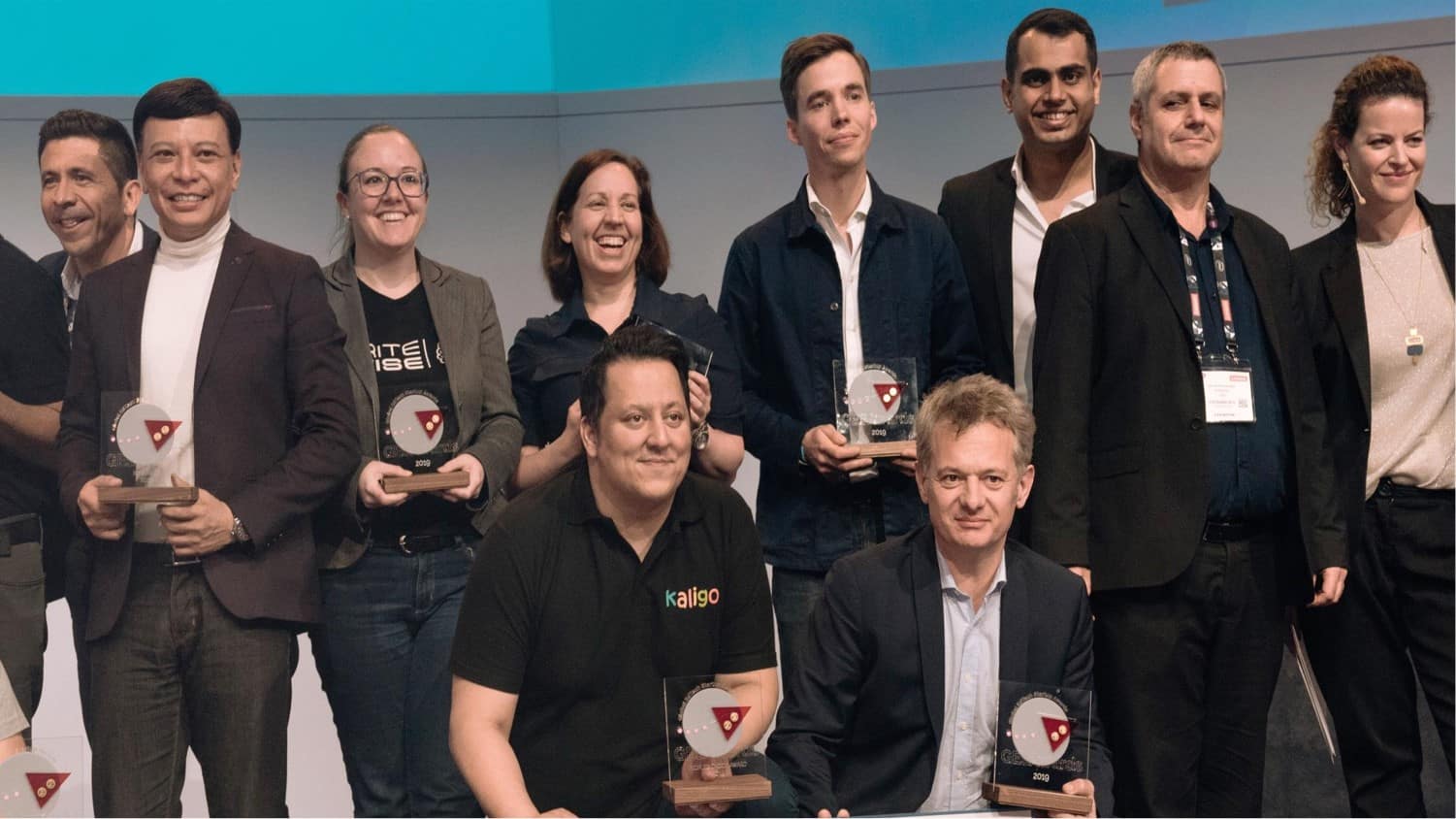 Learn Launch Future of Work Showcase – Boston
In 2020, WriteWise proudly participated in the LearnLaunch Future of Work Showcase, an event dedicated to exploring the nexus of education and the evolving workforce landscape. Hosted by LearnLaunch, the showcase is a part of their broader initiative to delve into the innovations at the crossroads of education and the emerging economy. The event featured a series of panel discussions, keynote sessions, and collaborative efforts aimed at understanding and preparing learners for the future world of work. Topics ranged from the convergence of workforce development and higher education to the changing nature of credentials and the role of edtech in addressing the needs of the underserved. WriteWise's involvement in this showcase underscores its commitment to shaping the future of education and work through technological advancements and innovative solutions.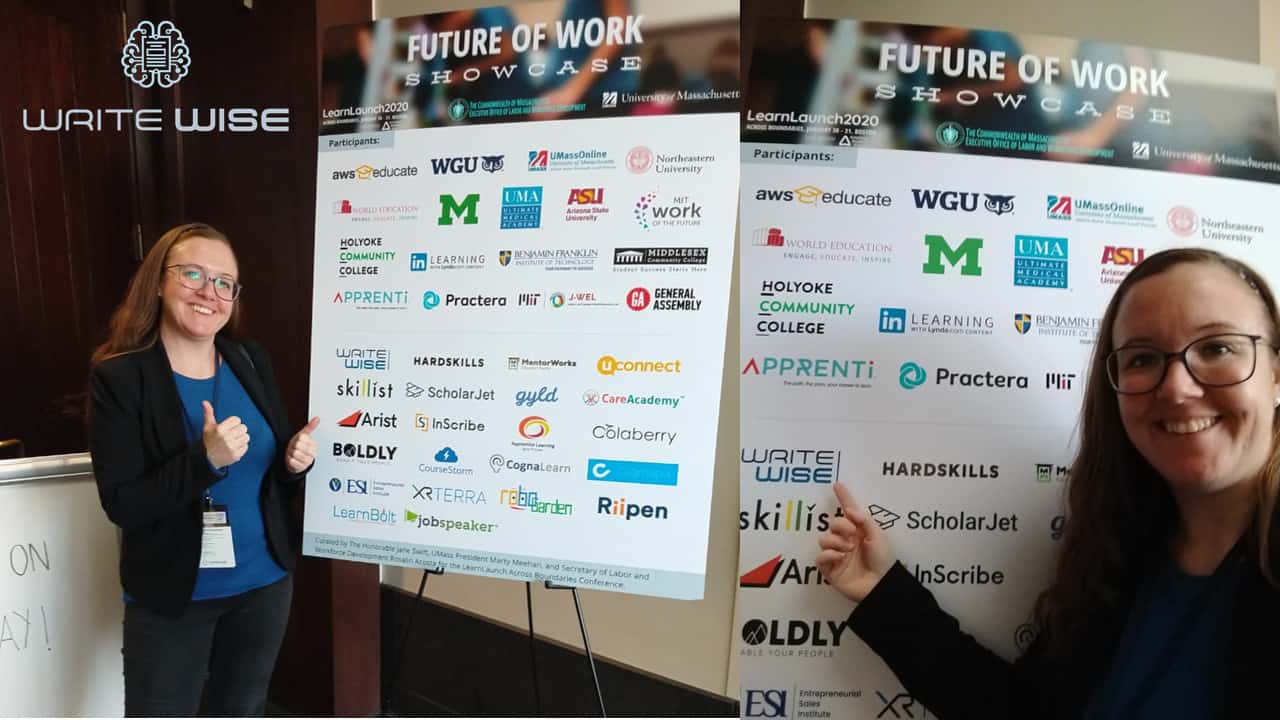 LAB4, held on 3rd and 4th September in San Francisco, stands as one of Latin America's most significant business events, organized under the banner of the Alianza del Pacífico. The summit aimed to foster connections and growth opportunities for global innovation ecosystems. With participation from 55 partner countries, over 80 incubators and accelerators, 50 classified companies, and more than 1,500 key players, the event was a grand confluence of startups, investors, corporations, and accelerators.
WriteWise, showcasing its innovative prowess, was invited as a guest to this esteemed event by their business incubator, Imagine Lab Chile. The event provided a platform for startups to actively engage with potential investors, forge alliances, and connect with global leaders. Selected startups were given opportunities ranging from VIP access for their founding CEOs, participation in conferences, networking zones, and even the chance to pitch in front of premier international investors, media, and leading companies from the Alianza del Pacífico and San Francisco. The involvement of WriteWise in this event underscores its commitment to innovation and its potential to make a mark on the global stage.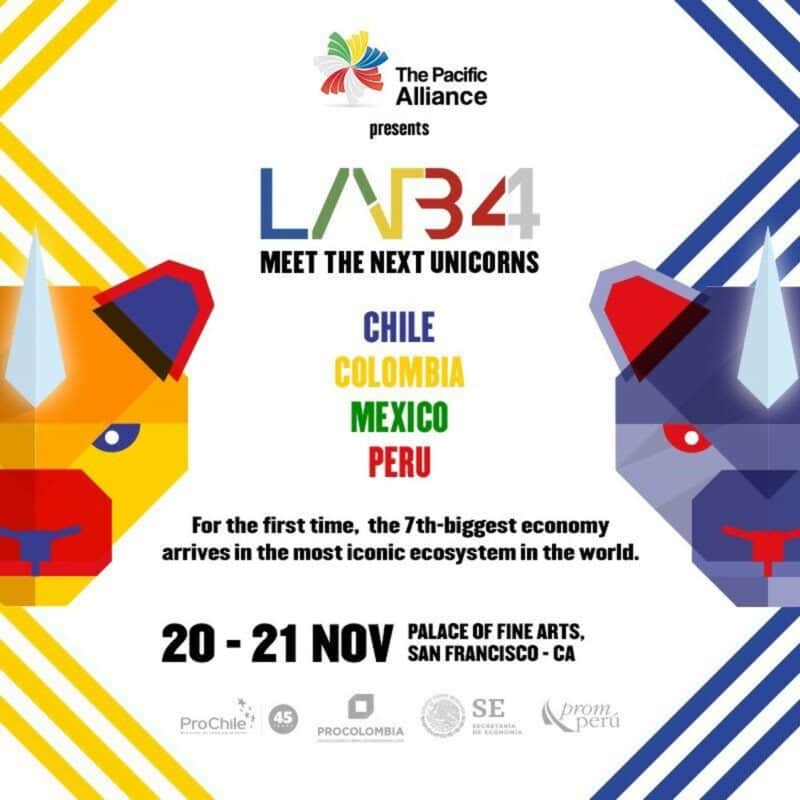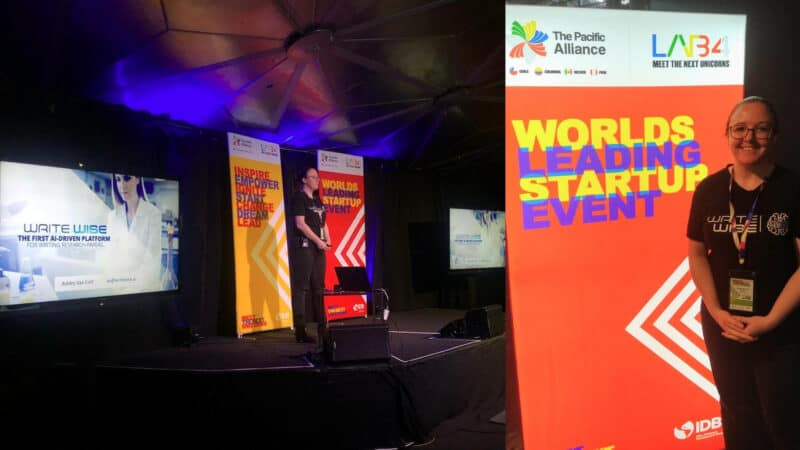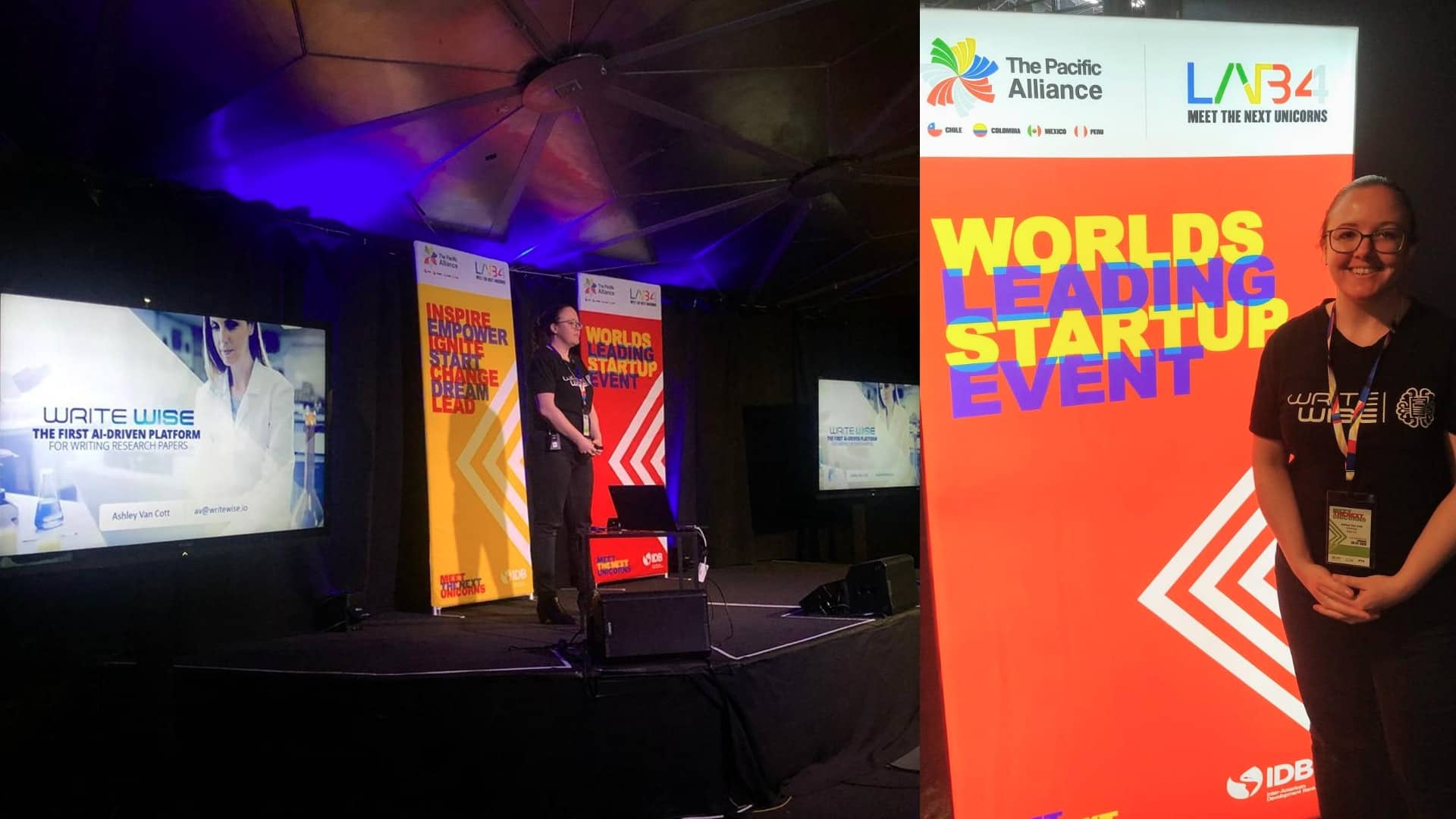 Google Tensor Flow Presentation – Santiago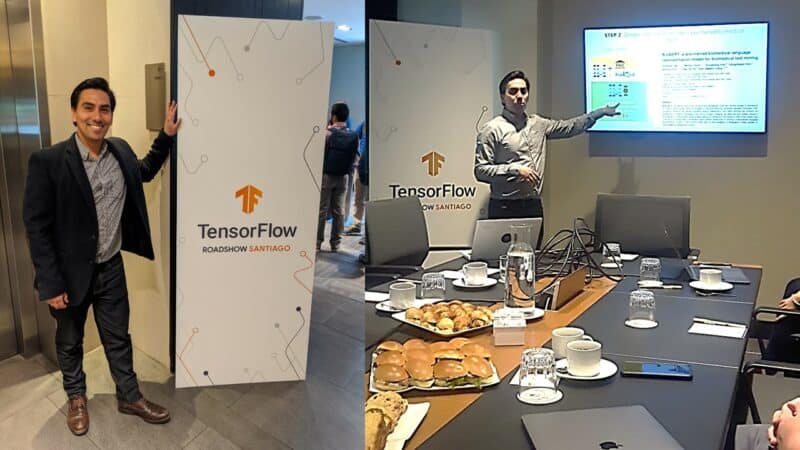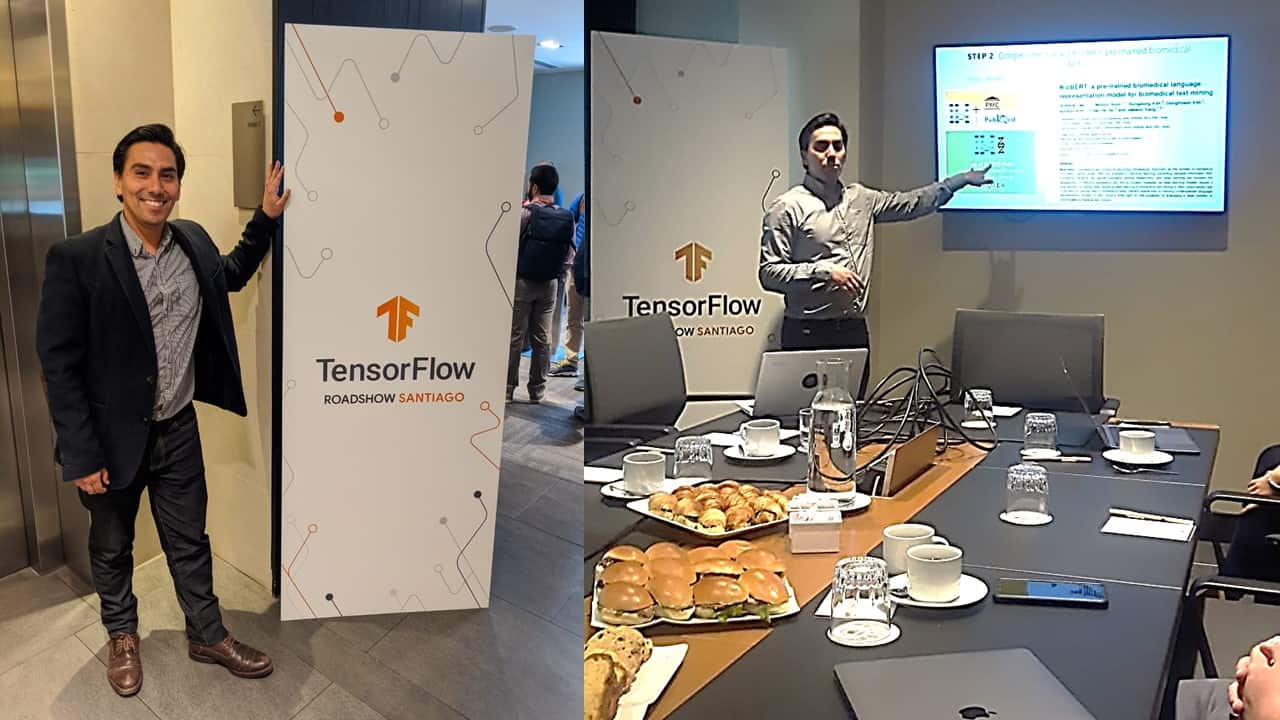 CIC WriteWise Demo – Boston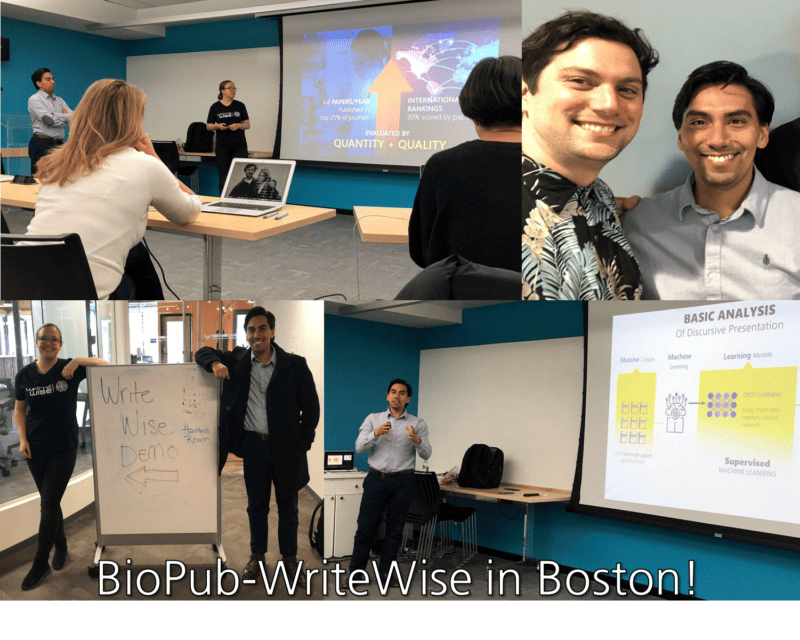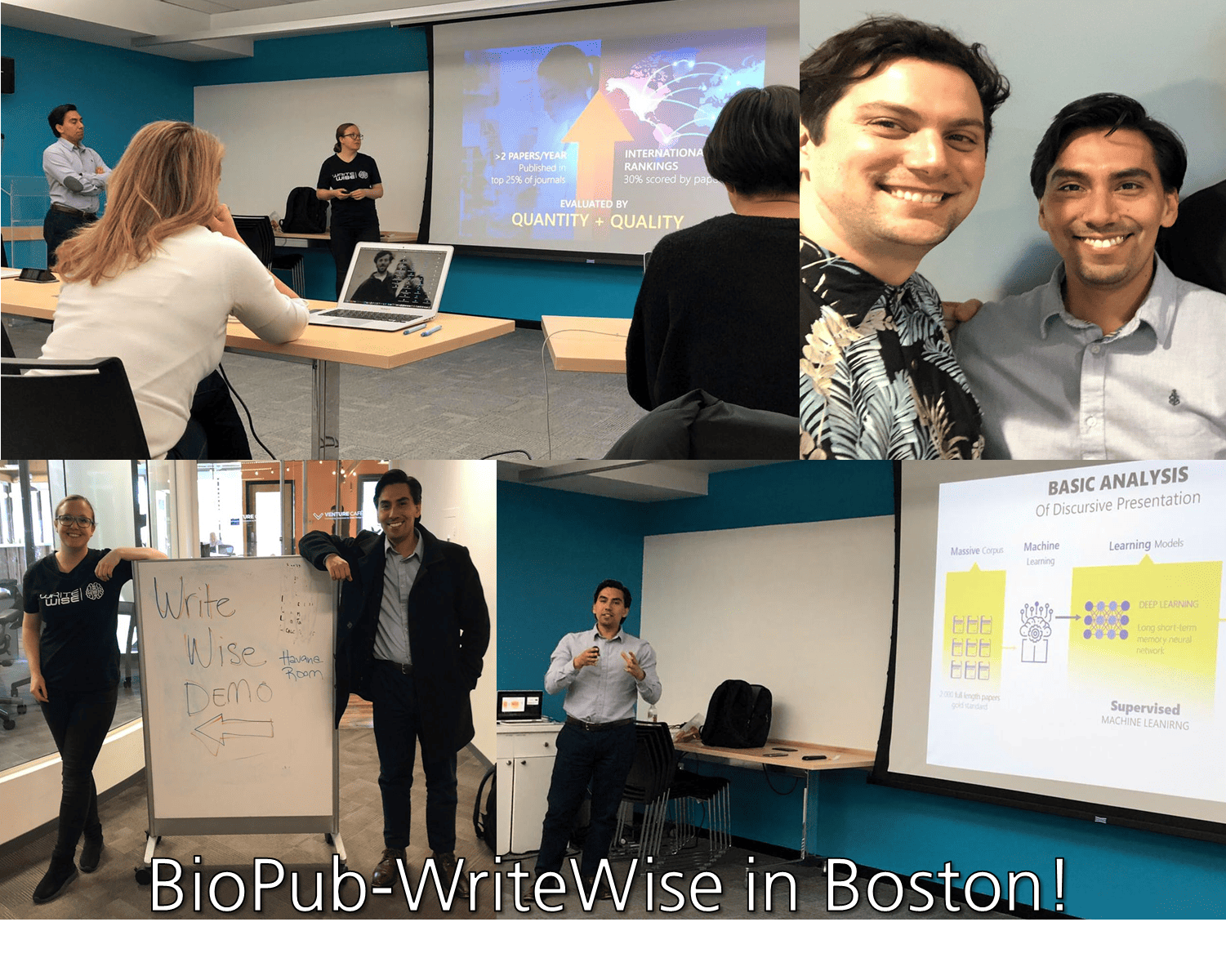 ASCB EMBO Conference – San Diego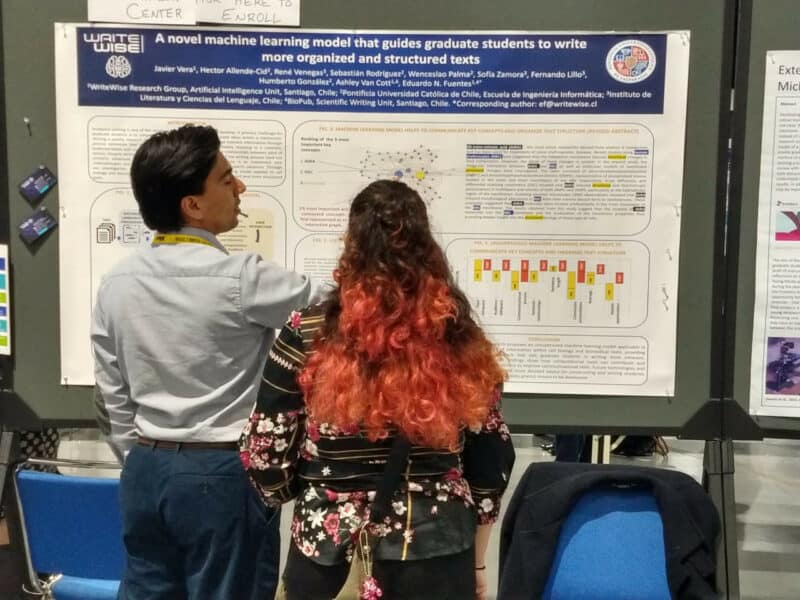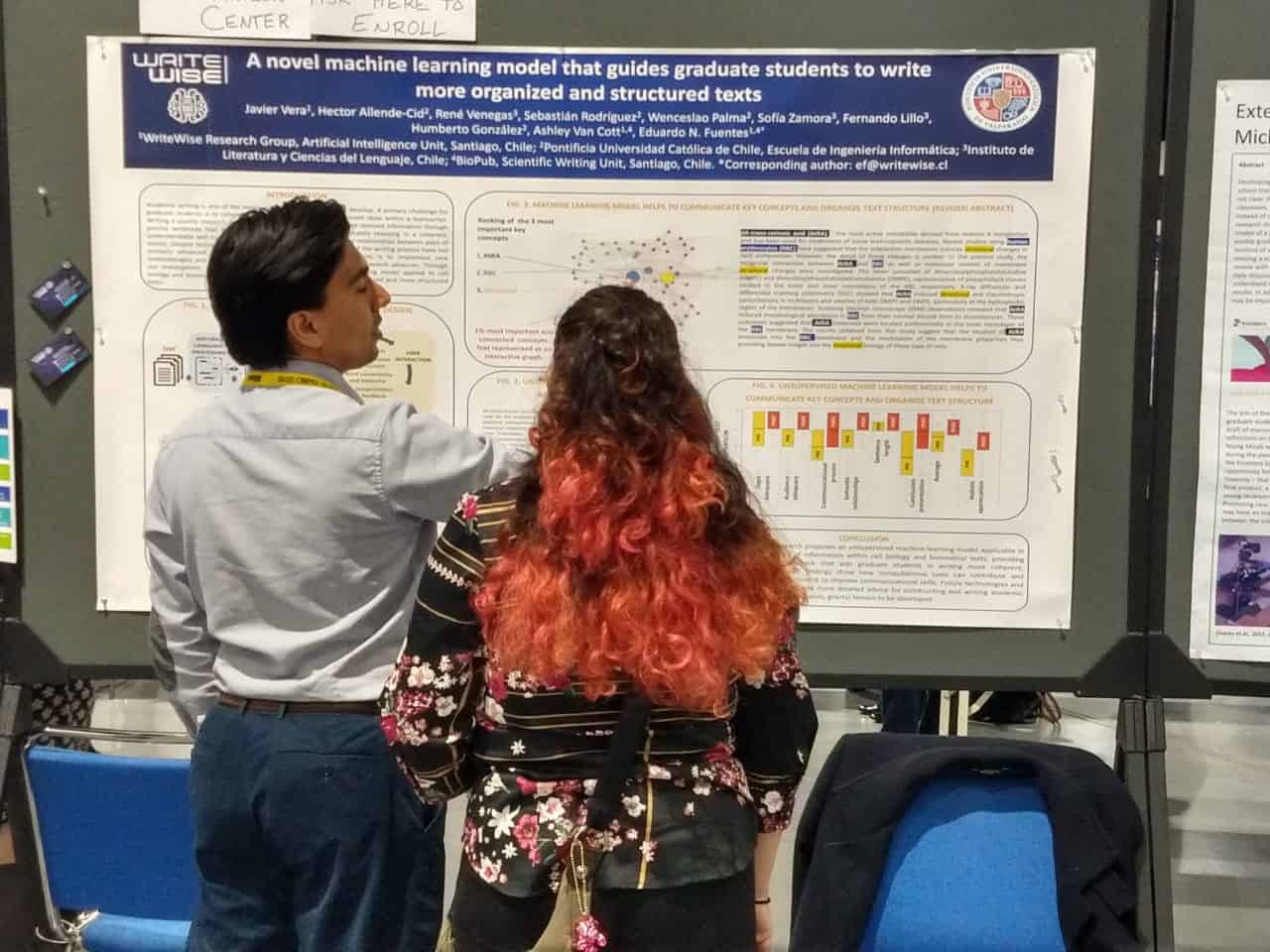 SciELO 20 Years Conference – Sao Paolo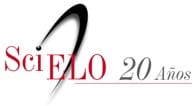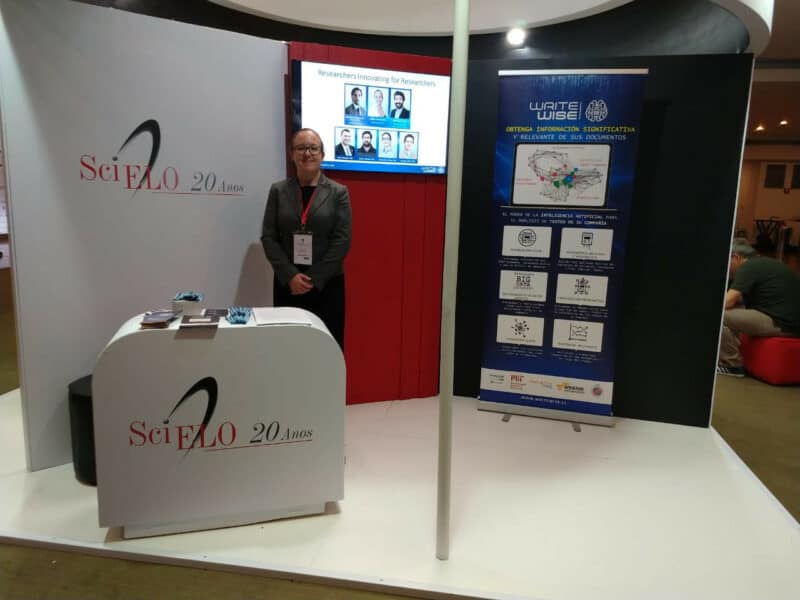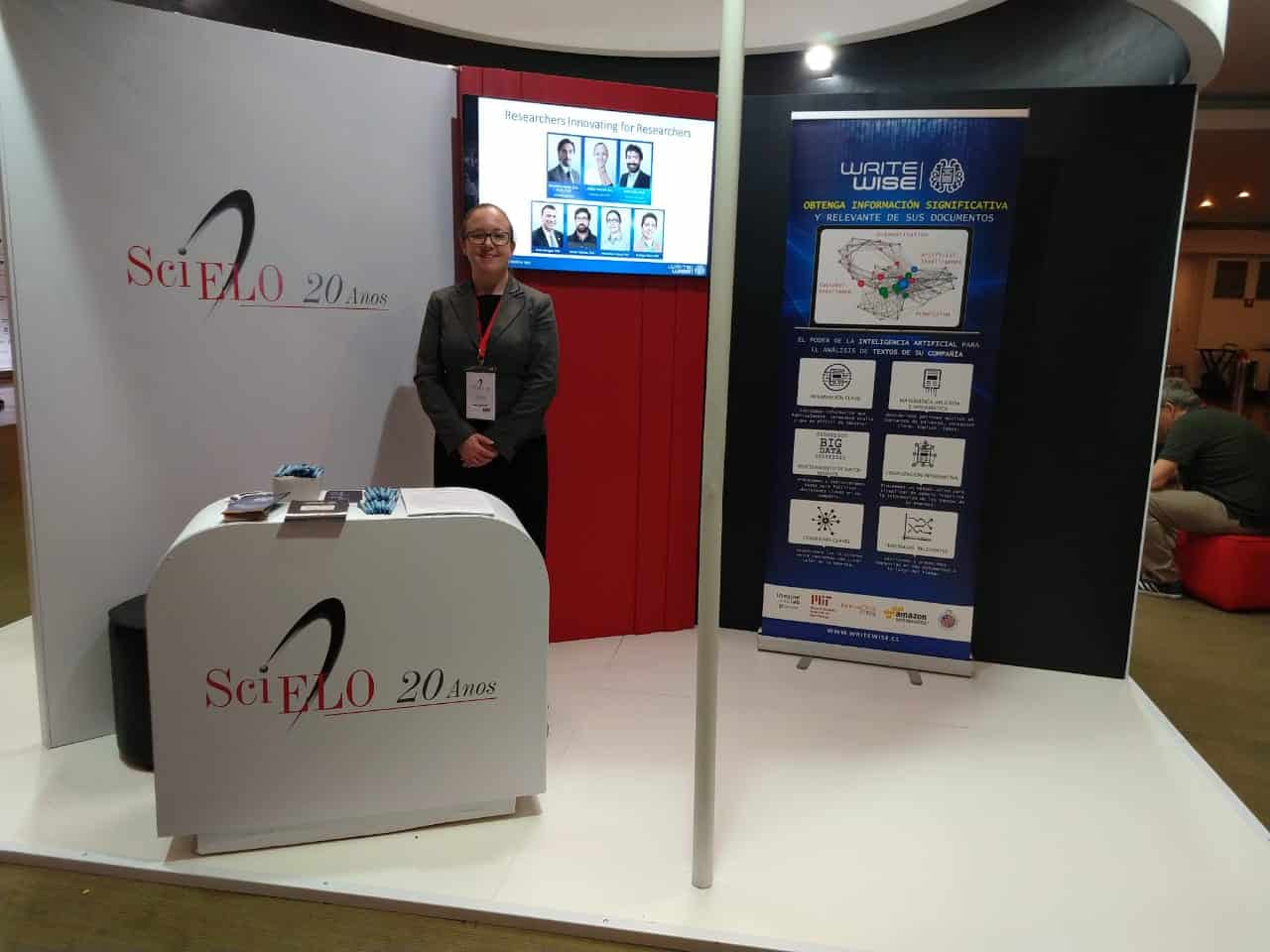 The WriteWise Team is a dedicated group of specialists in academic writing, with vast experience in teaching and the publication process. The goal of our team is to impart valuable knowledge on a range of topics that will help students, researchers, and universities achieve their goals.
Check out these other publications
Do you want to learn how to use ChatGPT for academic writing?