5 Easy Steps to Master the Format of the Bibliography for Project
Category: General,How to Write,Tools to Write,Writing Guides,Writing Tools -
Tags: Academic Writing,All Researchers,Writing Tips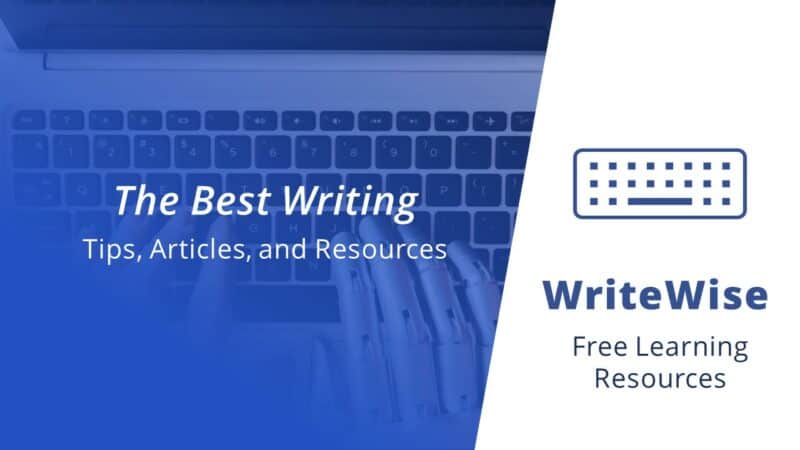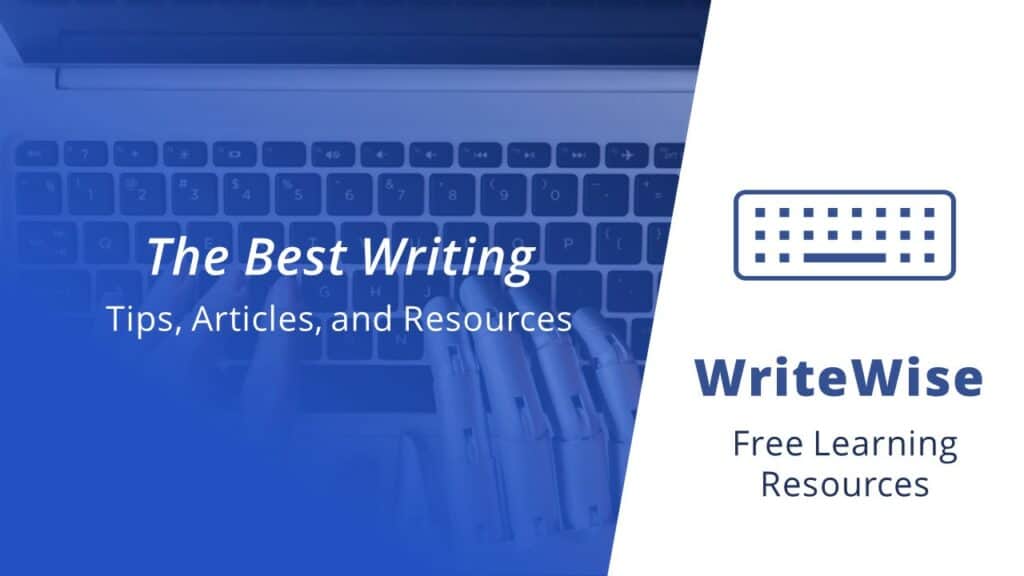 In this post we share 5 simple tips that will help you create a perfect bibliography for project for your next academic.
The bibliography is a crucial section in any academic project. Without a complete and well-prepared bibliography, the work is incomplete and lacks substance. However, for many students preparing a bibliography is often a tedious and stressful task.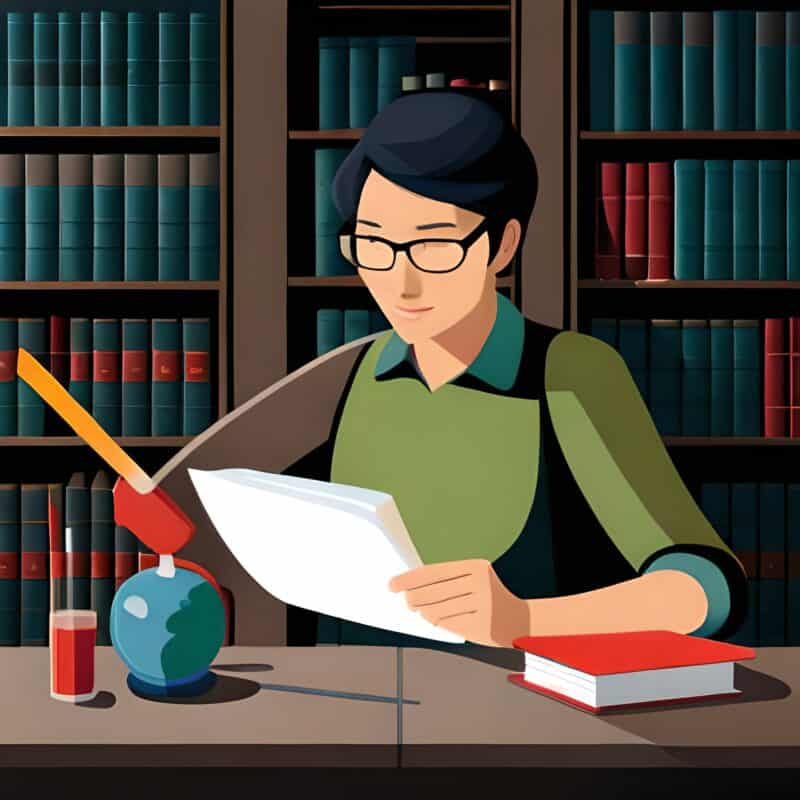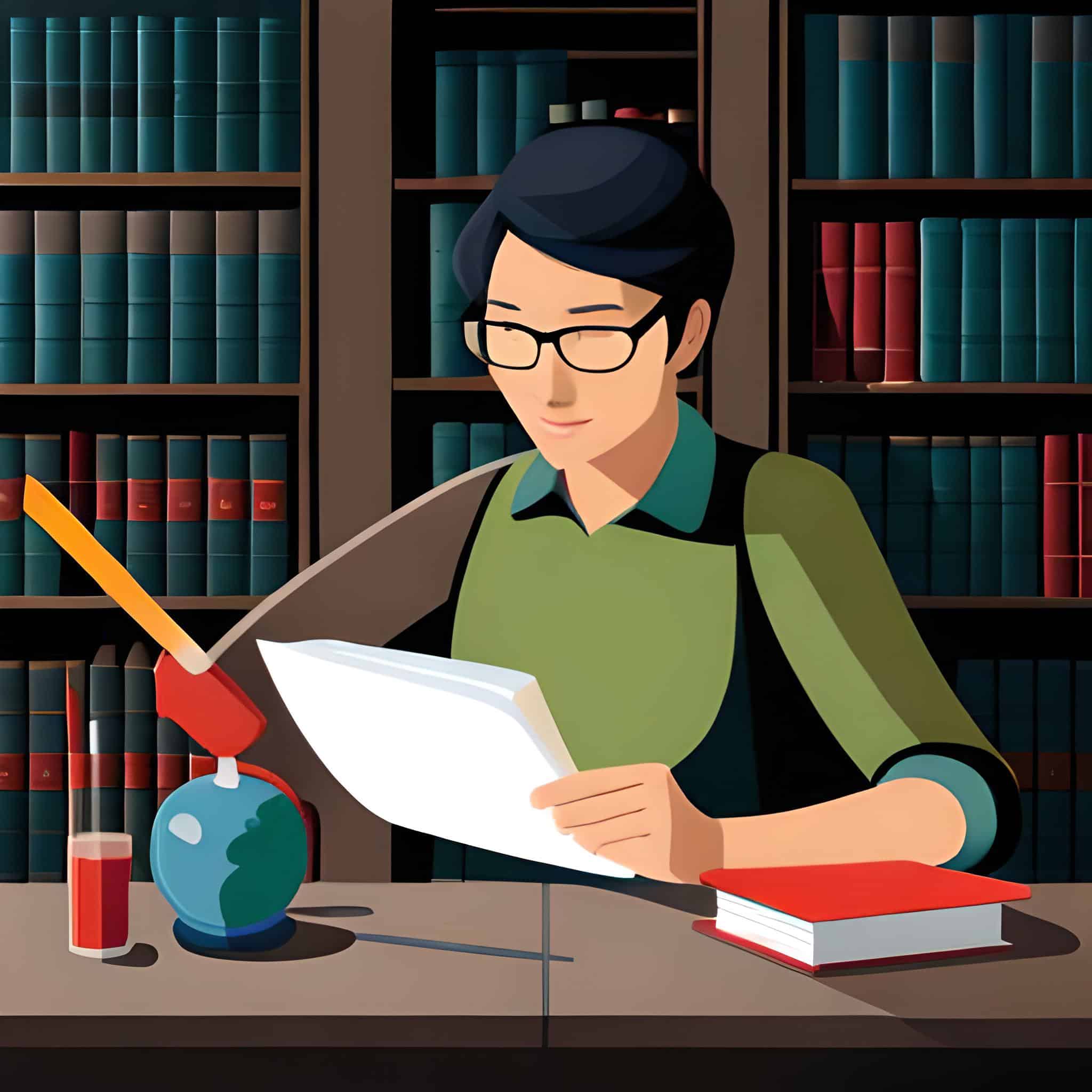 The first thing is to make sure you know the citation style your bibliography for project should follow. The most commonly used formats are APA, MLA, and Chicago, but it can vary by discipline. For example, APA is more commonly used in the social sciences and MLA in the humanities. Review the course guidelines or ask your professor so you don't make mistakes.
Record sources as you use them
Keeping a record of each source you cite in your paper will save you a lot of time when you have to assemble the bibliography for project. Write down all the relevant information (author, title, date, publisher, URL, etc.) in a list as you cite sources. This way, when the time comes to format the references, you won't have to search for anything.
Check the quality of the sources
Not all sources have the same academic value. It is essential that you check the reliability and timeliness of any work you include in the bibliography for project. You should discard sources with outdated information, obvious biases or dubious provenance. Your bibliography should be based only on quality references.
Once you have all the references, sort them alphabetically by author's last name in your bibliography. Keeping the alphabetical order is not only a formality, but it makes it easier to find a specific work later. A disordered bibliography is indicative of a lack of academic rigor.
Summarize if necessary
Some formats such as Chicago require brief descriptions or summaries of each work cited. Don't leave this task to the last minute. If you need to create descriptions or summaries, prepare them slowly, so that you are not caught off guard.
Proofread meticulously
Before submitting the paper, check your bibliography for project thoroughly for any errors. Check that no references are missing, that the format of each work is correct, and that there are no spelling or punctuation errors. Accuracy and neatness are essential.
Use bibliographic managers
Tools such as EndNote, Mendeley or Zotero will help you to automatically organize and format your bibliography. You just add the sources and select the style, and the program will do the rest of the work for you. They are easy to use and save a lot of time.
Conclusion
By following these 5 tips you will be able to prepare a flawless bibliography to properly support your next academic project. The bibliography for project is as important as the content of your paper, so take your time and take care of every detail. If you need additional assistance, do not hesitate to ask for help from an expert. Follow these steps and you will master the format of the bibliography for project.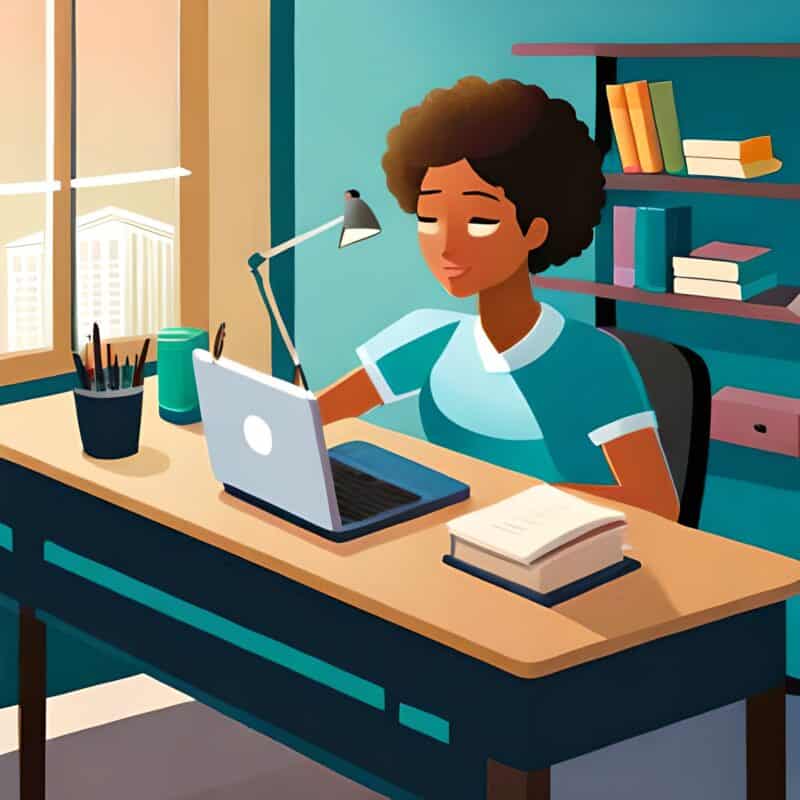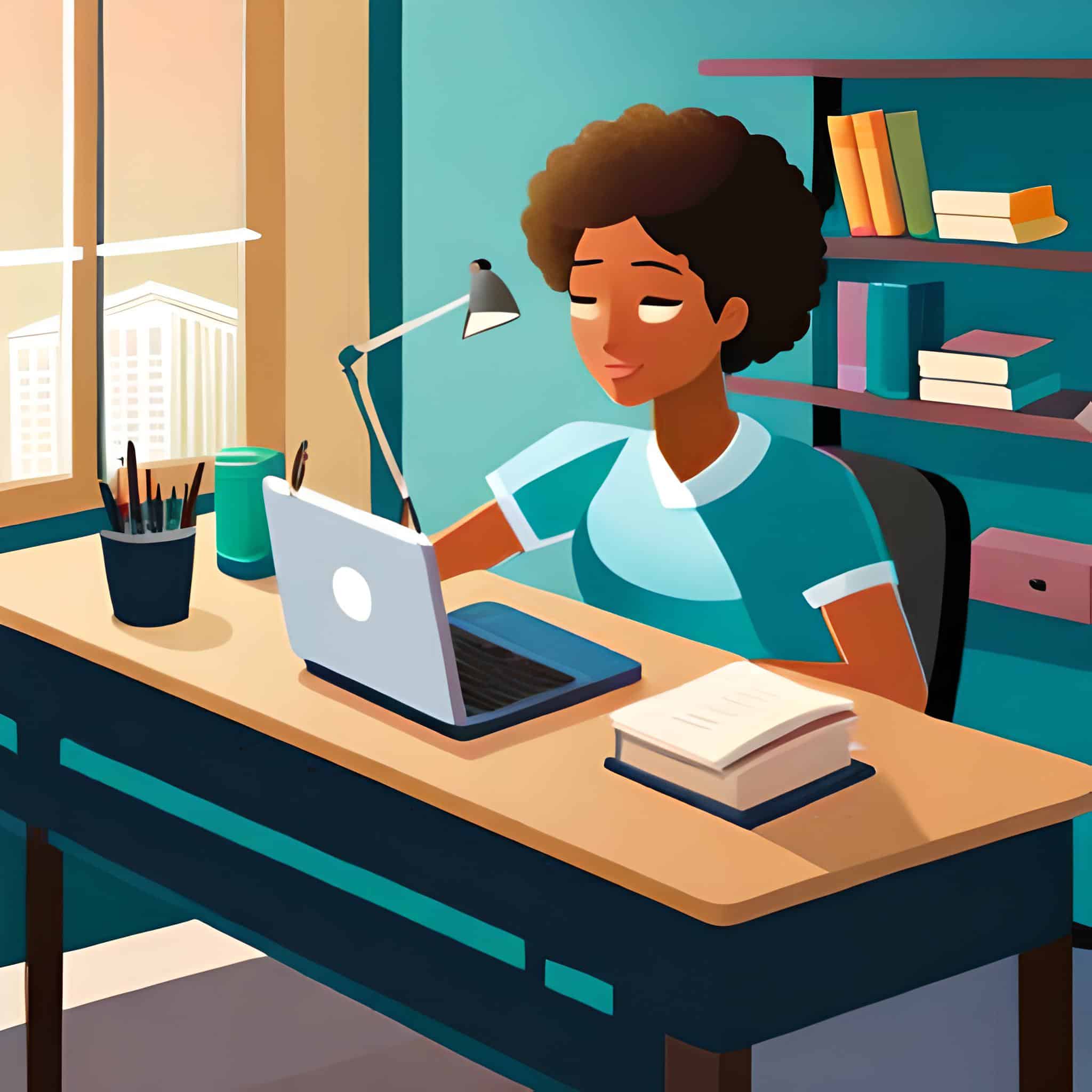 The WriteWise Team is a dedicated group of specialists in academic writing, with vast experience in teaching and the publication process. The goal of our team is to impart valuable knowledge on a range of topics that will help students, researchers, and universities achieve their goals.
Check out these other publications
Do you want to learn how to use ChatGPT for academic writing?