WriteWise Again Receives Recognition by HolonIQ
Category: Events and News,Startup Events -
Tags: Academic Writing,Artificial Intelligence,Updates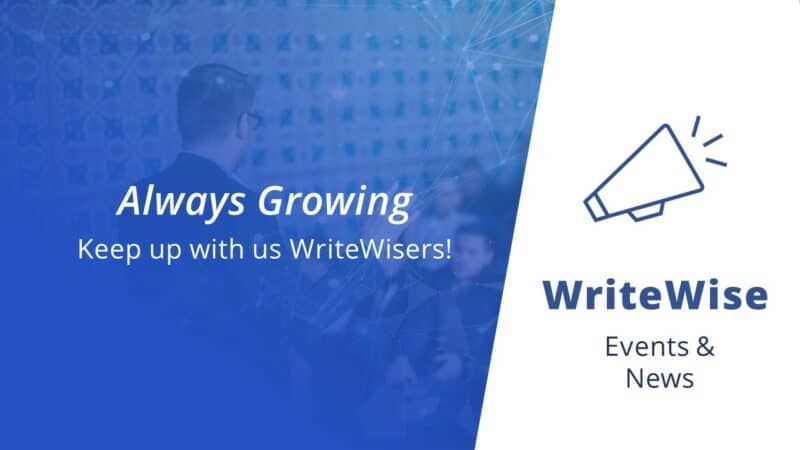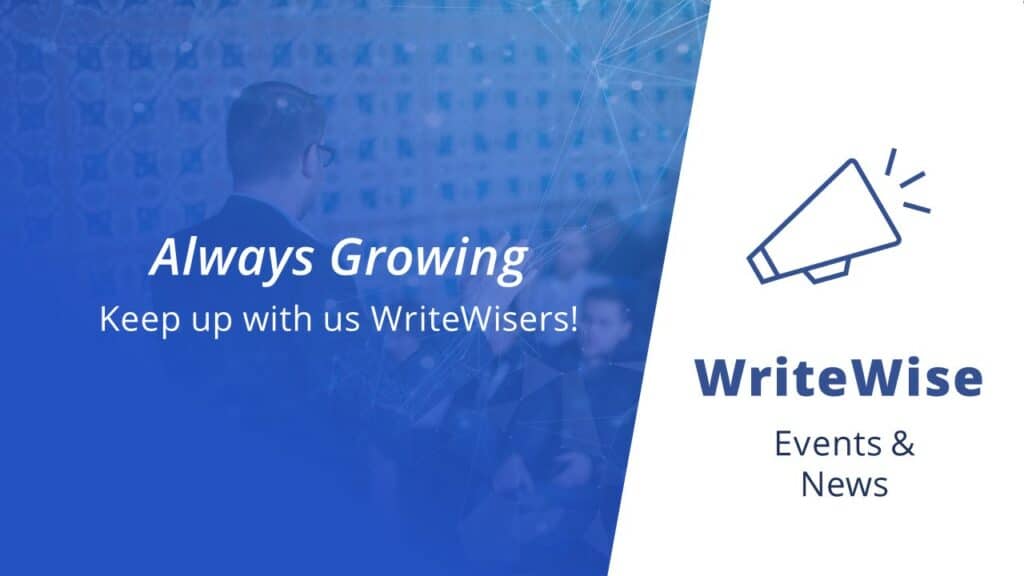 "In honor of International Women's Day on March 8 – 2021, we're celebrating the women leading these incredible startups as CEOs, Founders and Co-Founders — and the work they're doing across 185 EdTech companies around the world. 21% (170) of the 800 companies were founded by women, and 13% (104) have women CEOs or Co-CEOs. Through our work at HolonIQ, which is also co-founded and co-led by a woman, we are determined to play our part in eliminating the gender gap in leadership, entrepreneurship and education." – HolonIQ, 200 Top Women CEOs and Founders leading Global EdTech Startups
WriteWise CoFounder Ashley VanCott Named Among the Top 200 Women CEOs and Founders Leading Global EdTech Startups – Recognition by HolonIQ
In March 2021, WriteWise cofounder and COO Ashley VanCott received recognition by HolonIQ – ranking among the top 200 women in leadership positions in global EdTech companies. This recognition is a boost of motivation for WriteWise, which commercially launched in early 2020 and which is now running pilot programs with several leading universities in Chile.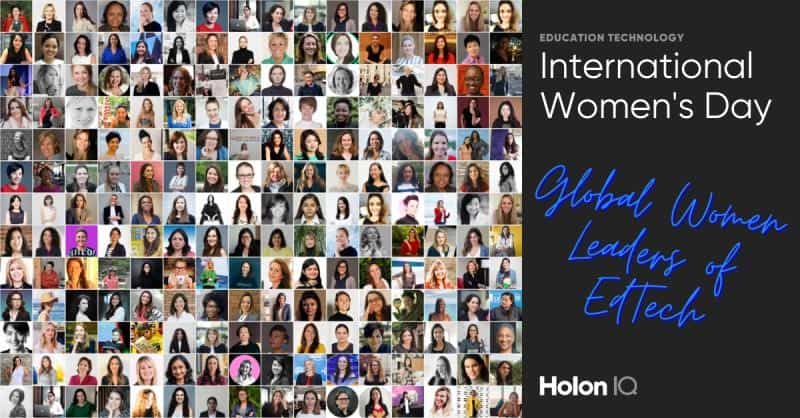 "It was really a surprise – I didn't expect this recognition, but I am very grateful. When I read the statistics published by HolonIQ, I couldn't believe that just 21% of 800 EdTech companies were founded by women! You know, you can have this perception that equality has made great strides, but then you see statistics and realize that there is still work to be done. But I believe the opportunity to become an entrepreneur in EdTech is greater than ever, and if I can help inspire other women to take that leap and try to do something great, well, I would be personally fulfilled by that," says Ashley.
Making an educational impact across Latin America
This recognition comes at a critical stage for WriteWise. Hundreds of researchers across Chile already use WriteWise to write, analyze, and edit their papers for publication, but Ashley is not content with just that.
"We want to help investigators across Latin American and, then, the world. We know that WriteWise provides skilled and novice researchers with novel tools that help make the writing process more effective and quicker. This is in addition to the clear educational benefits, especially for doctorate students who are writing their first papers. I feel a mantle now to continue as a female leader in EdTech, and that means expanding WriteWise's impact."
WriteWise aims to expand to Ecuador, Peru, Mexico, and Colombia in the near future. The goal? To help more LATAM scientists and investigators publish in high-impact journals.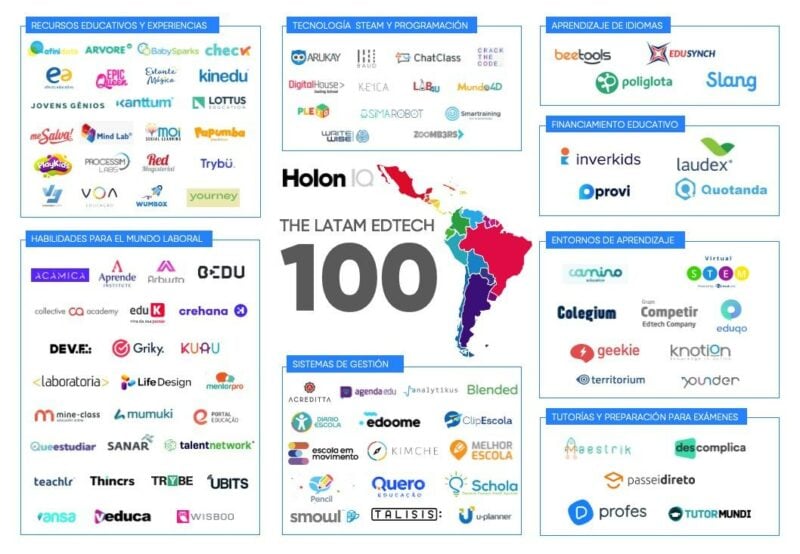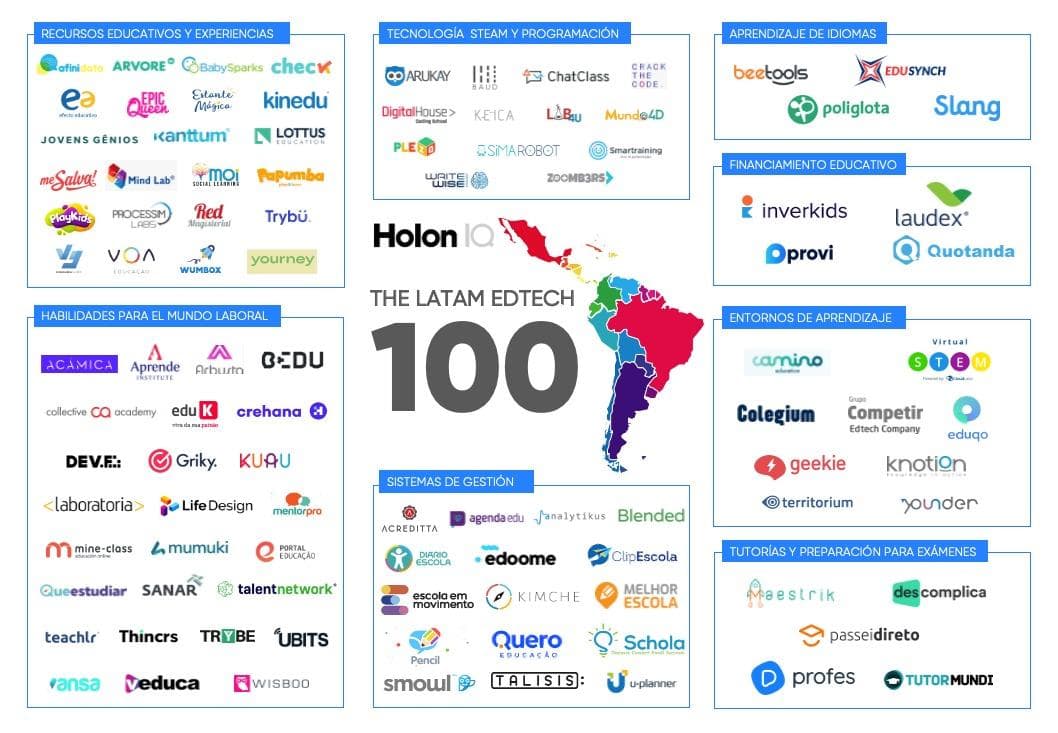 This is not the first time WriteWise has received recognition by HolonIQ. In 2020, WriteWise was named among the top 100 EdTech companies in Latin America.
"These companies were selected by HolonIQ's Education Intelligence Unit from over 1,000 applicants and nominees. The selection was based on HolonIQ's startup evaluation rubric incorporating company-submitted data and assessing each company on Market, Product, Team, Capital and Momentum." – HolonIQ, LATAM EdTech 100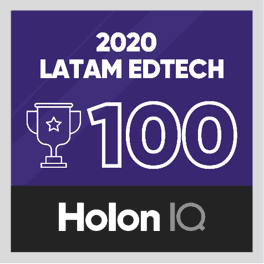 Learn more about the national and international recognition that WriteWise has received by visiting Our Team.
The WriteWise Team is a dedicated group of specialists in academic writing, with vast experience in teaching and the publication process. The goal of our team is to impart valuable knowledge on a range of topics that will help students, researchers, and universities achieve their goals.