The best way to obtain a first draft
of your research article
Don't limit your academic output due time.
Conduct your research, and we will write it for you.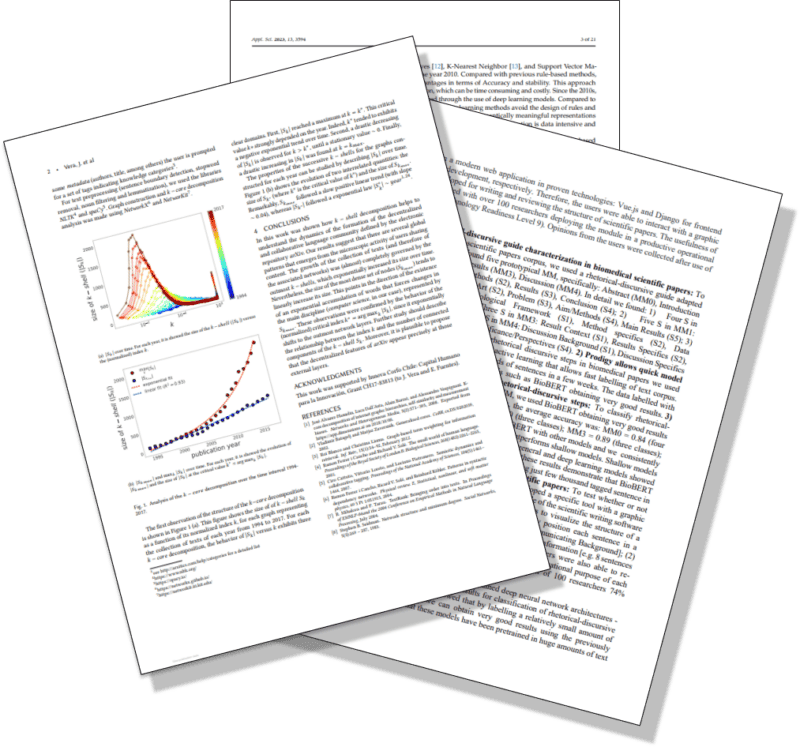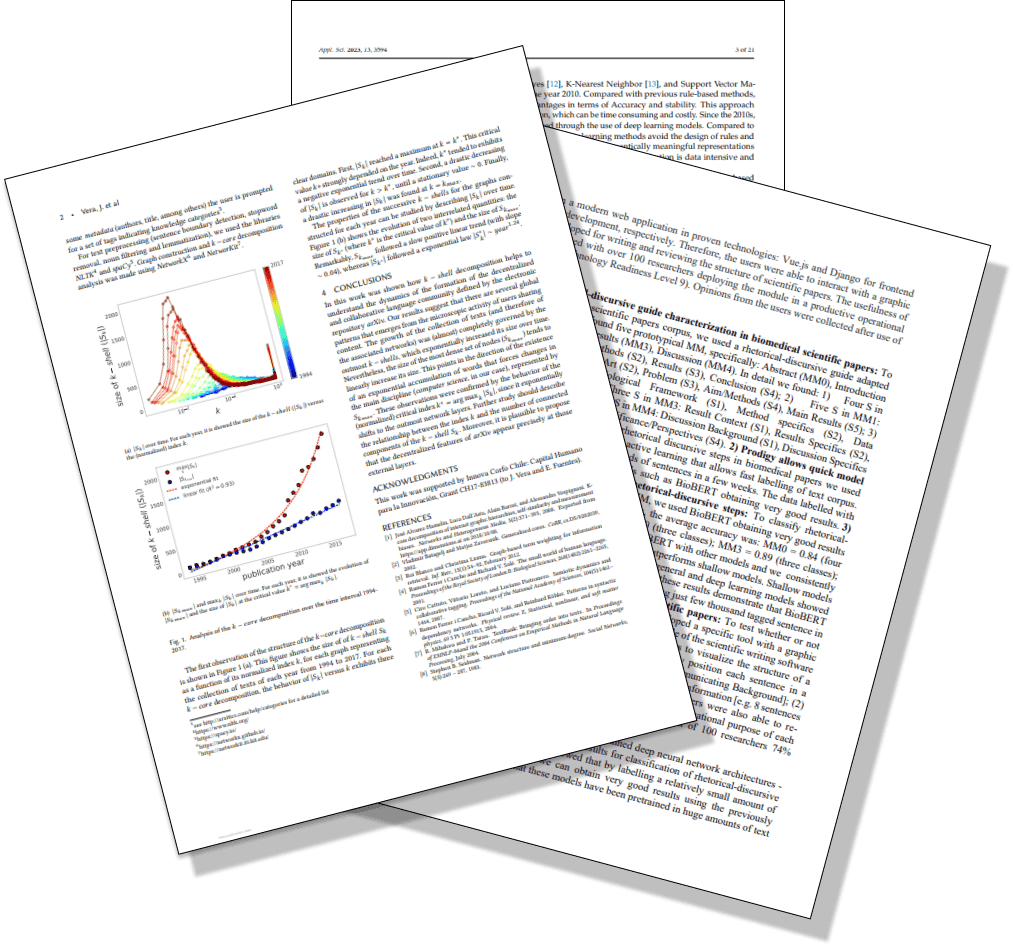 Don't worry, we understand.
We know that researchers' primary wish is to see their work published in high-impact journals, but the constraint of time is always present.
We assist you by generating a first draft.
We assure you that you will be surprised with the results.


Our Guarantee
Samples of Generated & Edited Texts
How does it work?
Once you get in touch with us, we will send you a form to complete. This form contains all of information we need to generate a first draft.
Writing of an Initial Draft:
Through our unique process, we write an initial draft of your manuscript that faithfully reflects your research.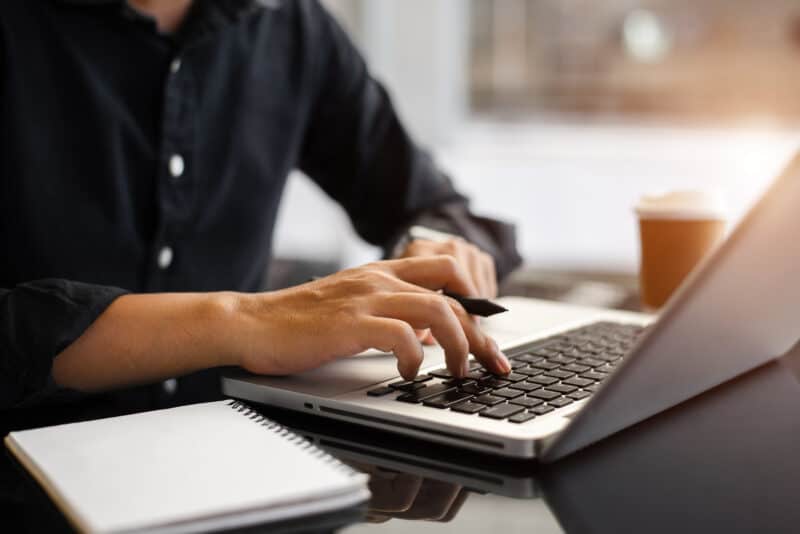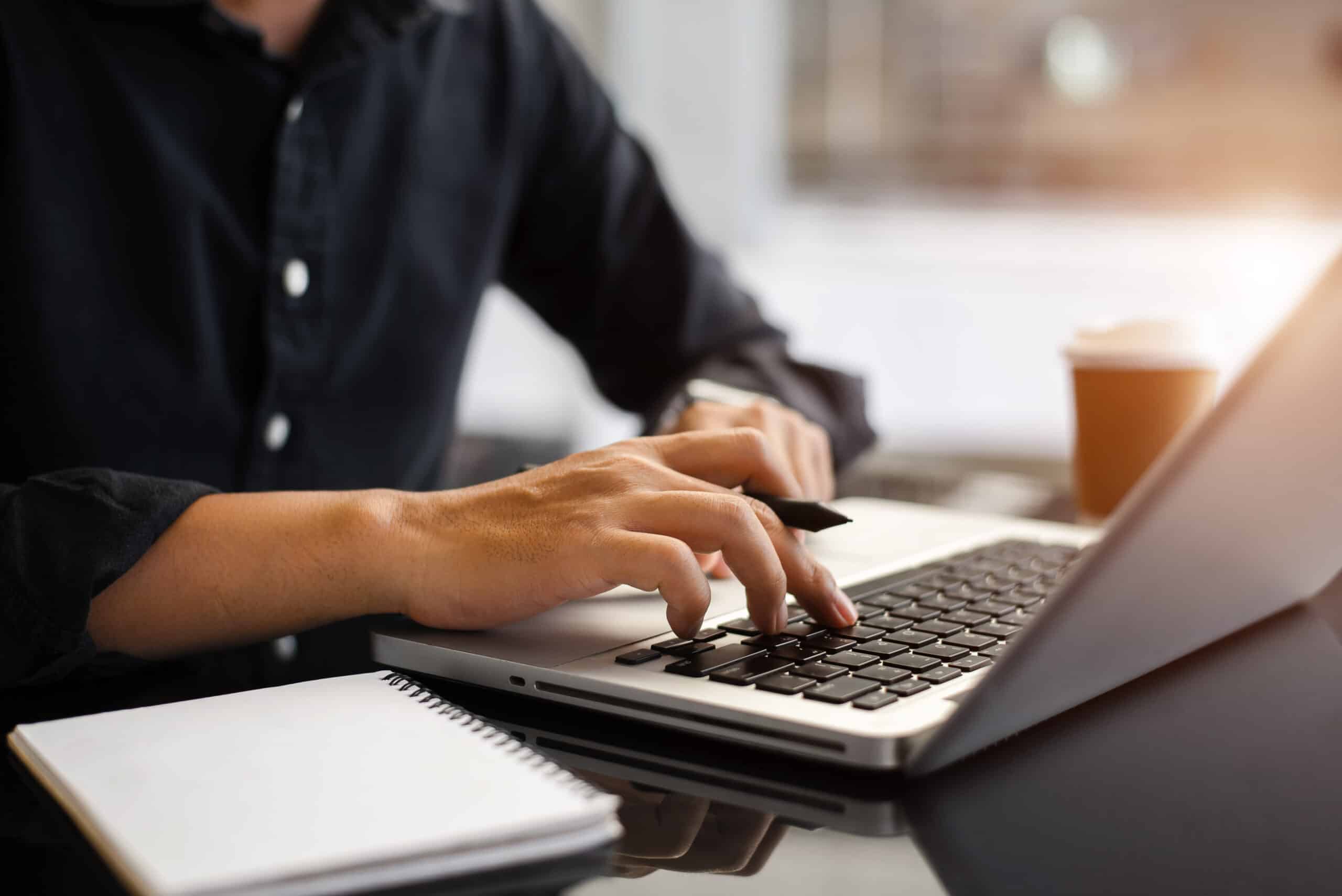 We deliver a first draft for your review.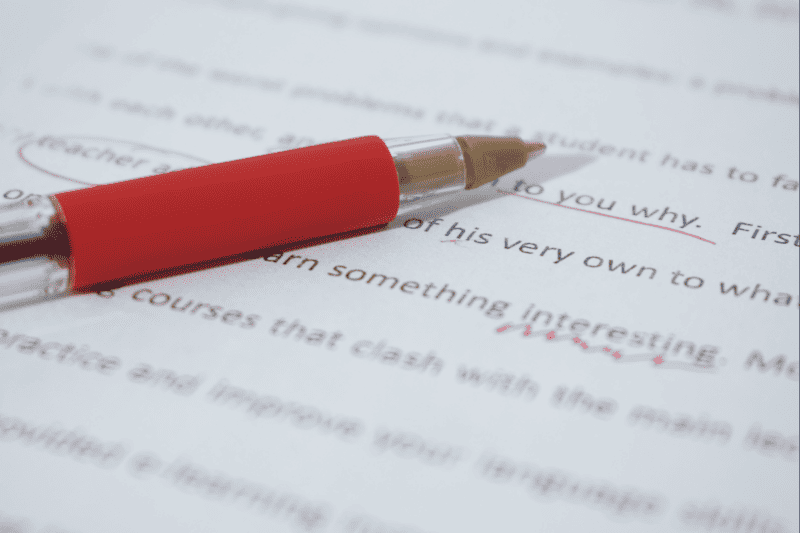 We incorporate your feedback and do a fine refinement of your manuscript, including English copy-editing. We deliver the final version ready to be submitted to the journal.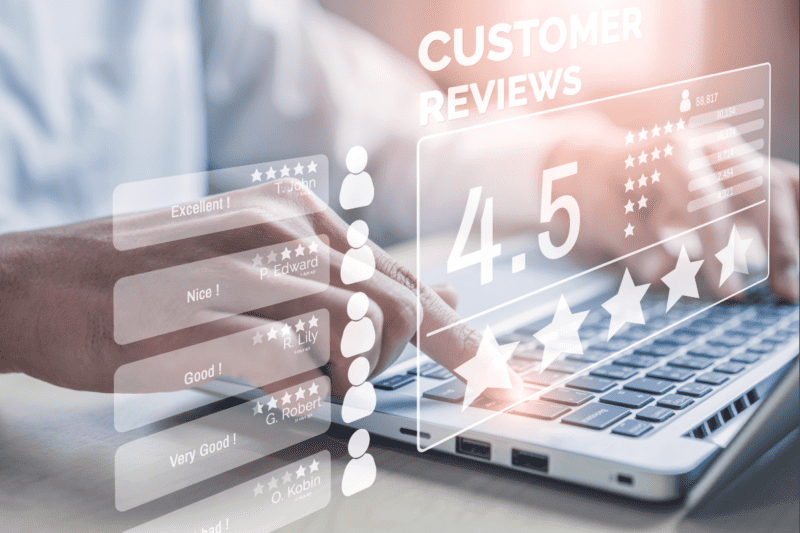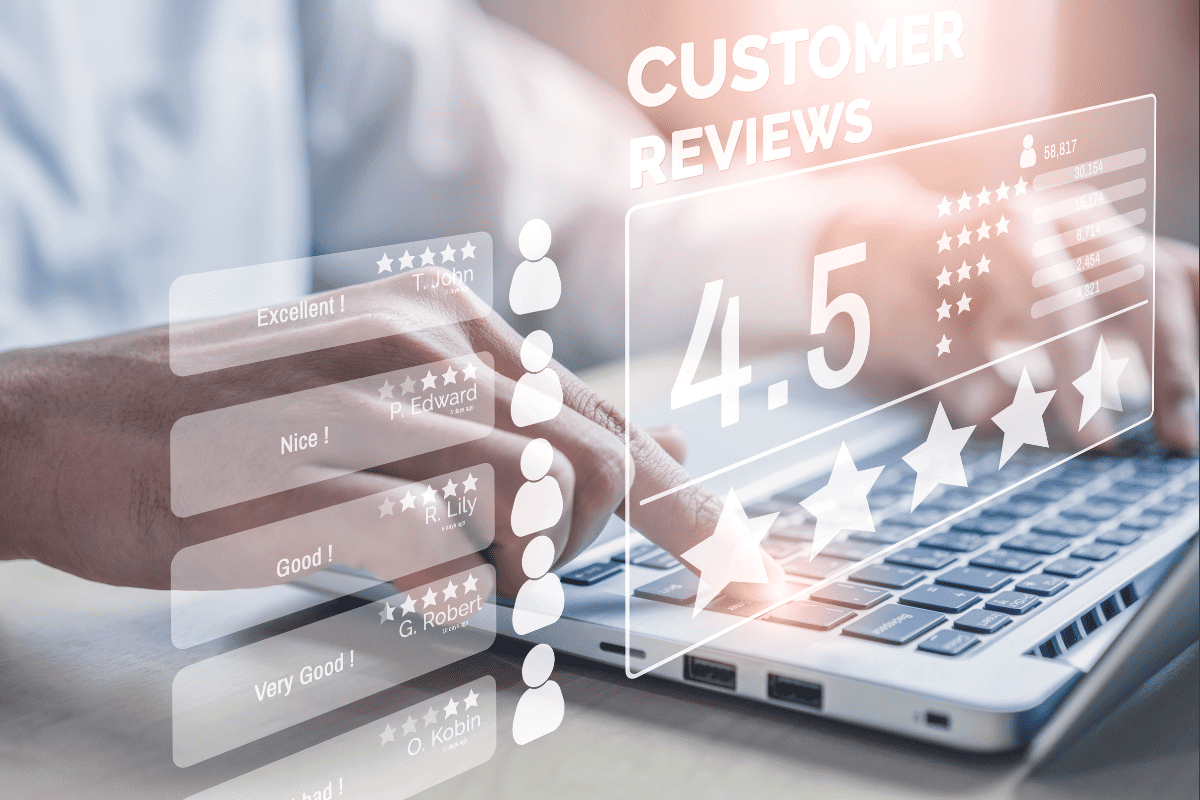 Who performs this service?
Trust in experts in writing research articles and in the use of AI applied to academic writing.
Dr. Eduardo Fuentes has 21 scientific articles published in the top journals of his field (WOS and Scopus), cited 1030 times, with an H-index of 15. He has been a reviewer for more than 10 journals (with 30 manuscripts reviewed), and has presented at 55 national and international conferences. He has participated in 16 national and international research projects (6 granted as the principal applicant). Throughout his career, he has edited hundreds of manuscripts for researchers, aiding them in publishing in the top journals of their area.
Dr. Fuentes has been a pioneer in the use of artificial intelligence (AI) applied to academic writing, specifically in the use of "Large Language Models (LLMs)" (e.g., GPT-4, the model that ChatGPT utilizes). Dr. Fuentes has worked with LLMs since their inception in 2017, witnessing their significant and rapid evolution from GPT-1 to the current GPT-4. Several of these were foundational in developing WriteWise (of which he is the inventor), a software that guides and assists in the writing process using AI.
Furthermore, Dr. Fuentes holds certifications in Prompt Engineering and the use of ChatGPT from Vanderbilt University (USA) and Arizona State University (USA). He is also the creator of the eLearning course "ChatGPT Applied to Academic Writing" hosted on the prestigious Udemy platform, rated at 4.8 out of 5 stars.
Lastly, Dr. Fuentes has a Ph.D. in biotechnology and postdoctoral experience from the University of St. Andrews (Scotland), the University of Aberdeen (Scotland), and the University of Gothenburg (Sweden).
For more information about Dr. Fuentes, please visit:
Ashley is a professional with over 13 years of experience, specializing in translation and editing in the academic field. Throughout her career, she has handled hundreds of texts, ensuring effective communication and adherence to publication standards.
Academic Translation:

Translation of manuscripts, grants, theses, between English and Spanish.
Translation of research dissemination texts, including journals and web pages.

Copy-Editing:

English text editing for academic purposes.
Formatting academic texts to meet publication requirements, including the use of reference managers.

Types of Documents:

Research articles, grant applications, websites, books and book chapters, theses, brief communications, letters to the editor, reviews, and conference posters.
This consolidated experience in translation and editing, coupled with a specialization in the academic field, positions her as a reliable and expert choice for all academic translation and editing needs.
Ashley earned a Master of Business Administration (MBA) from Hult International Business School (Boston, USA). Before that, she studied Anthropology at the University of Nevada, Reno, which has given her a deep understanding of various cultures and social practices, an invaluable perspective in her translation and editing work. Additionally, her linguistic competence includes native or bilingual proficiency in English and advanced fluency in Spanish, enabling her to translate and edit texts accurately and effectively between these two languages.
For more information about Ashley, please visit:
Services
Launch price, get your first draft for only:
Deliverable

Delivery Time

Number of Content Revisions

Number of Language Revisions

Includes Reference Formatting

Includes Formatting per Journal Requirements

Word Count
1 initial draft
(includes bibliographical search)

1 final English copy-editing revision

Formatting according to the journal
(if you do not have a journal selected, we can help!)
Contact Us Today